Are you wondering about the must-have event management software features for your next B2B event? Nothing is more exciting at trade shows than an impressive product debut that can spark and track real-time interest among attendees through an event management platform with virtual product showcase functionalities. 
Consumers already know that online trading models effectively work and the growing confidence that arises from this perception ultimately adapts customer behavior to a first research offline and then purchase online phenomenon. It's worth imagining the shopping experience during an in-person event, where brands can effectively bring their product demonstrations to a paired, hybrid environment that encourages engagement, promotes trust, and generates more revenue streams in the long run. 
In this article, we break down the top 5 reasons why you should go for an event platform that allows exhibitors to strengthen their presence by showcasing their products and latest offerings online.
1. Drives exhibit engagement
It makes a huge difference in the impact of your event if you choose the right event management platform. Not only should the event platform provide an interface with major features like the ability to manage distributed audiences, but also have effective tools available to delight attendees at registration and check-in and drive exhibitors' engagement omnichannel. At the end of the day, it's all about proving to  exhibitors that partnering in your event can offer them a stronger ROI. 
2. Attracts a diverse range of buyers
Other of the benefits of using an event management software that allows you to showcase your products online has to do with enticing a large spectrum of potential buyers, as offering an alternative experience can attract a wider range of customers that you wouldn't have the opportunity to reach in-person. Also, access to big data can help sales reps with complex businesses that need personalized follow-up and anticipate what might attract certain types of buyers.
3. Broadens access to product info
An attractive virtual product showcase can give a clear idea of the exhibitors' offerings, but also a good impression of your event. Attendees should be able to easily search for the information they need by product categories, by exhibitor names, or simply by browsing their favorites list. 
4. Enables real-time interactions 
Don't forget you should be able to get a read on first impressions and build rapport with your audience over the course of your event. To do so make sure you have virtual networking tools such as chat, video conferencing, and polling in your hands, but also interactive tools to turn on contact sharing in-person. 
5. Shortens the customer journey
Integration with online shopping is a great asset for securing sales at B2B events. With excitement running high, a simple API integration can give eager customers an easy road to checkout. Imagine taking customers to the funnel in one go, giving them the opportunity to complete purchases on your event platform, and receive payments in the blink of an eye.
Top functionalities
Virtual product showcase
Highlight, demonstrate and discuss products in one place.
Request a demo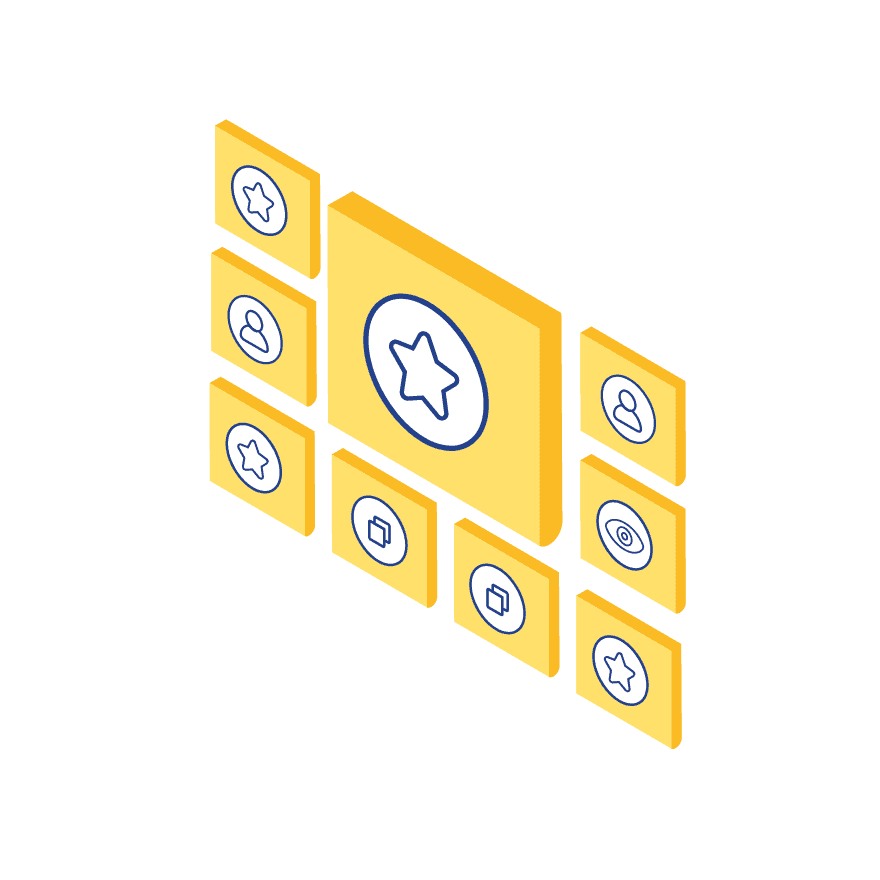 Exhibition levels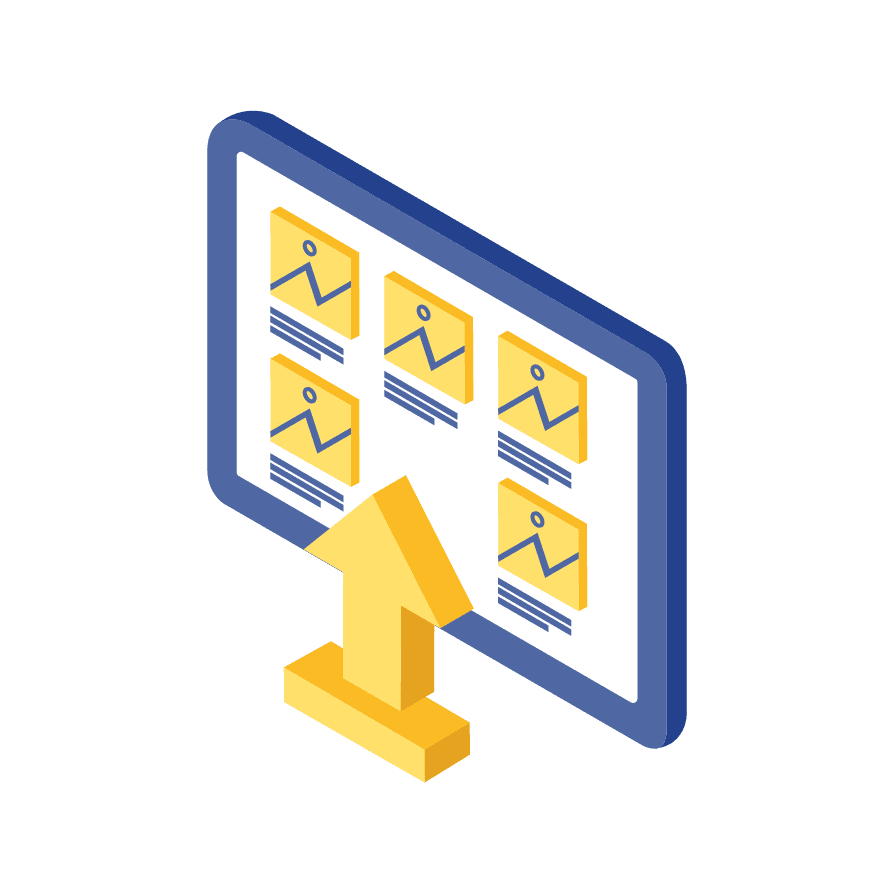 Product categories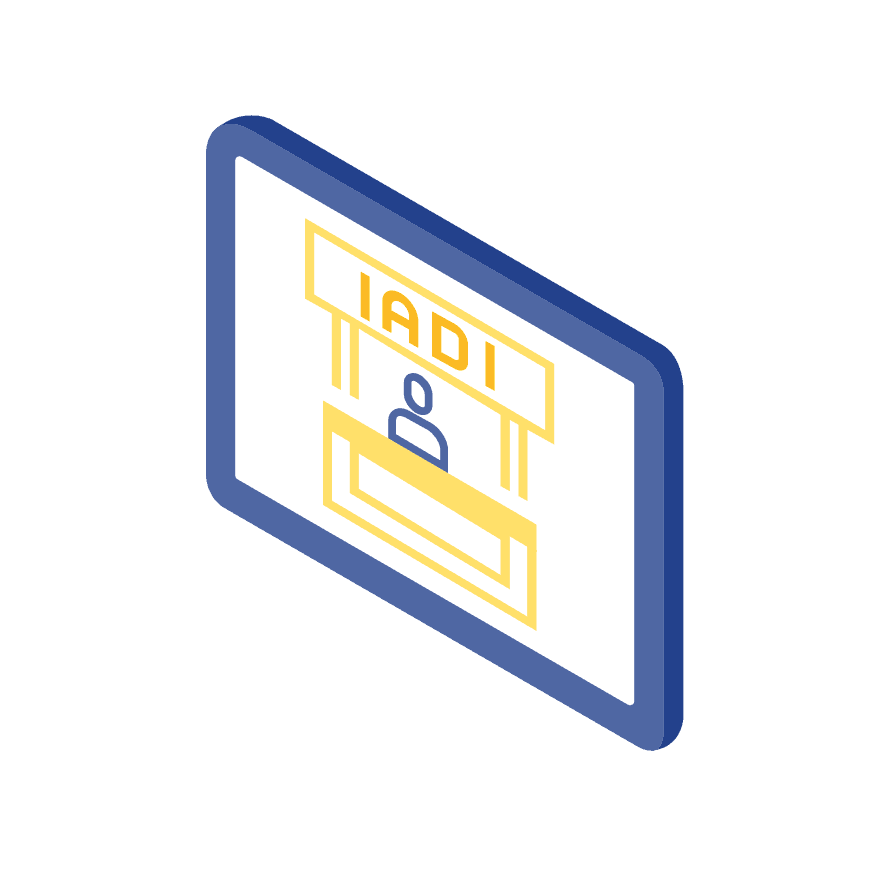 Virtual stands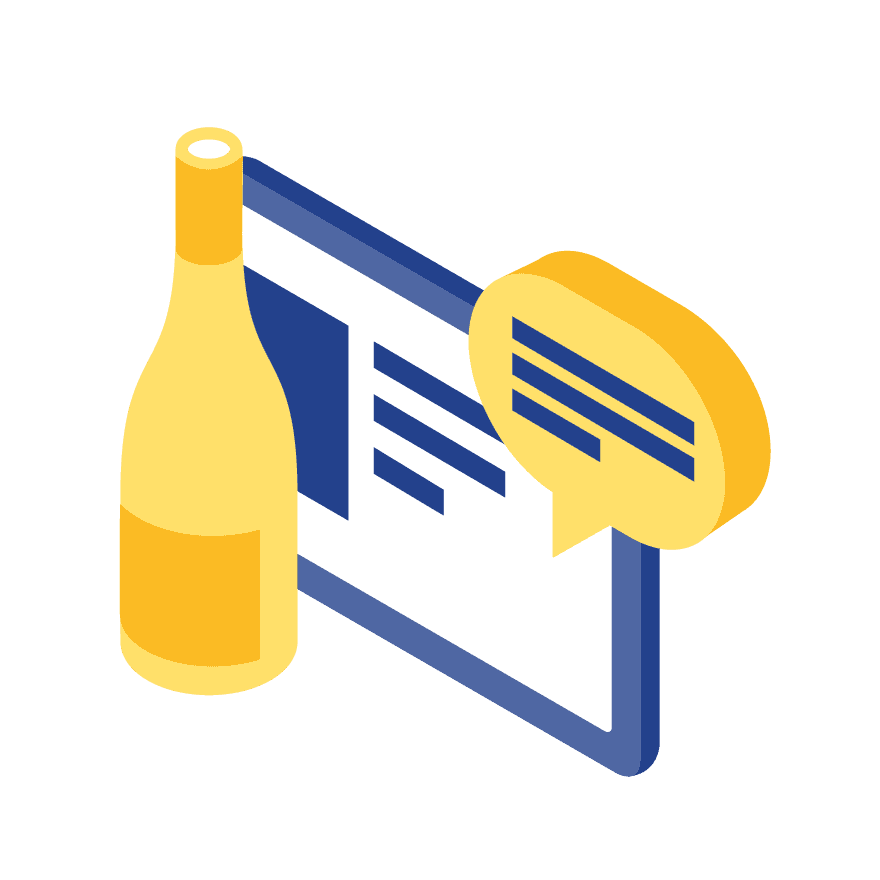 Product pages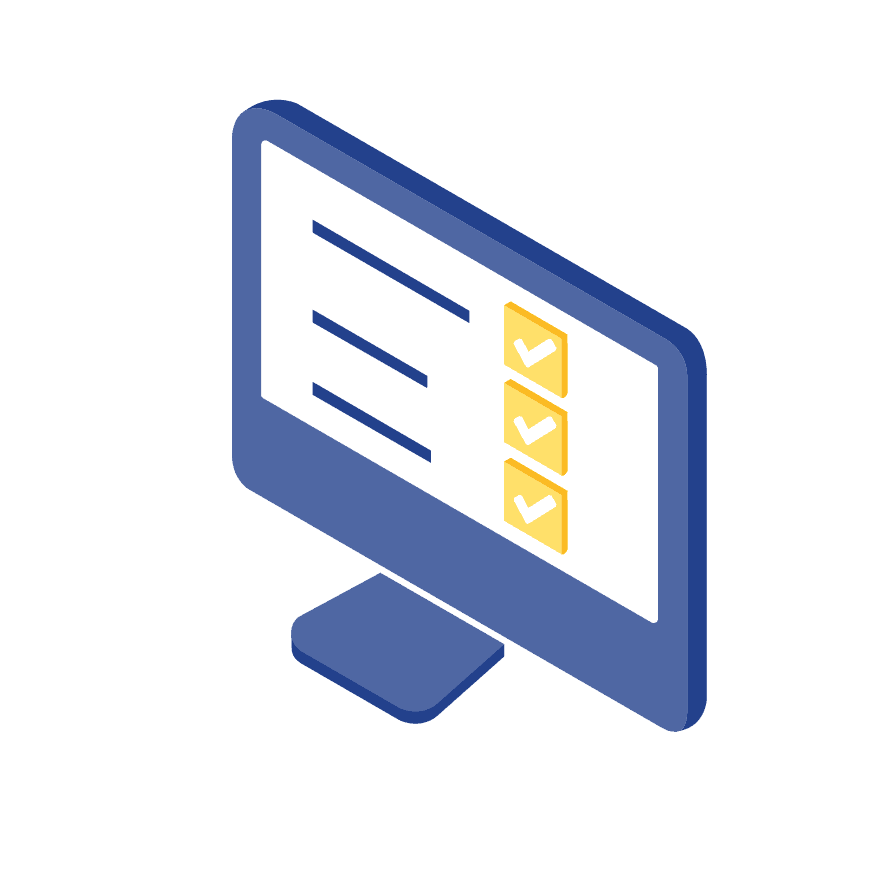 File/media upload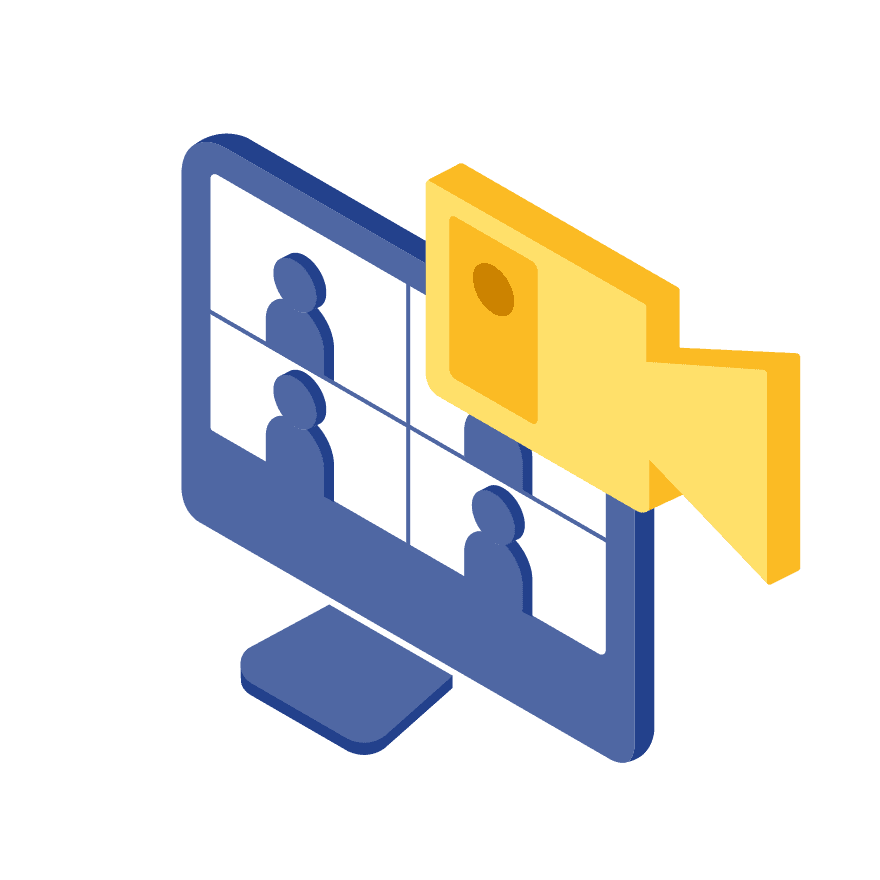 Networking tools
Hosting a virtual product showcasing within the context of hybrid events allows customers to buy across channels anywhere and at any time, thus providing them with a seamless buying experience that breaks down the barrier of space and time. Plus, if your events have a strong on-site component and you want your exhibitors to experience 40x more attendee interactions through automated lead capture, you should opt for on-site hardware support.
So, all a hybrid purchasing model will do is increase accessibility to sales channels, boost sales to global markets, and share new product lines and updates with target audiences around the world.
Talk to us! We'll show you how to level up your trade show exhibit with improved interactions that easily turn into sales.