Manage my event
Event management
Allow quick and easy verifications
Go contactless and get people in quickly with a rapid entry scanning and ticket validation solution. Enjoy live reporting for entrance control, fast-track VIP entry or other on-site sessions you may have.
Keep your event to the limits
Improve decision making through better resource management and track all your event consumption flows with real-time data.
Reduce food and drink waste
Customize resource limit if requirements change
Work on environmental reporting and gain a greener image
We handle all equipment and event consumables for you
QR code technology
Empower attendees to use their own connected devices. While QR codes can easily be printed on event credentials, they're still a great way to reduce printing costs.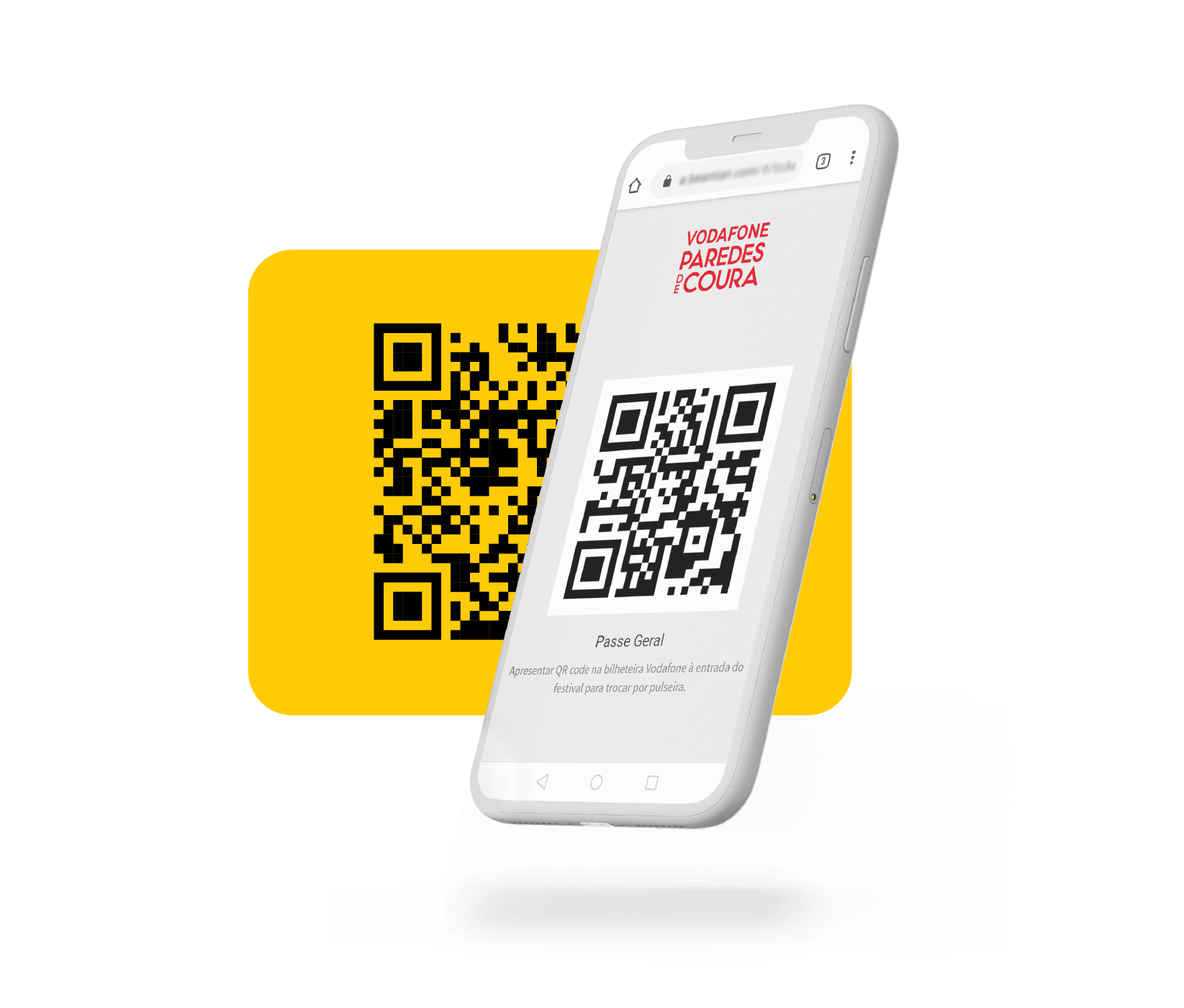 Smart badging
Smart badges are leading the way in contactless technology. This type of wearable technology is perfect for attendance tracking, but also for monitoring attendee's interactions with the exhibitors.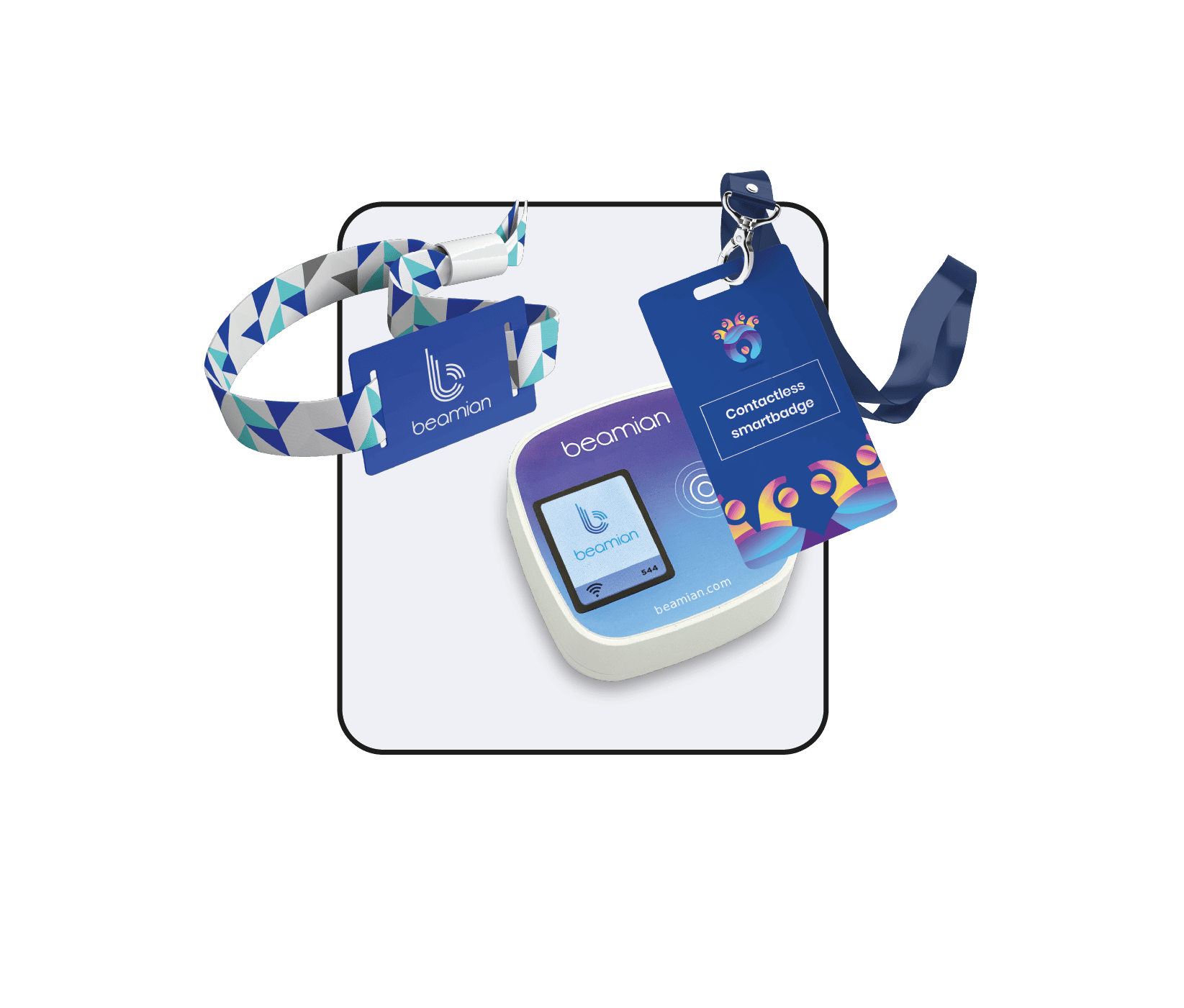 Mobile devices
Take advantage of our hardware pool and take your mind off your event supplies. All mobile devices can be delivered to your event staff as a pre-configured system.