Earn €100 in Amazon voucher with beamian referrals
Name the events people from your network
Inform people whenever you refer them
Hold on a little while we close the deal
Earn your reward within 24 hours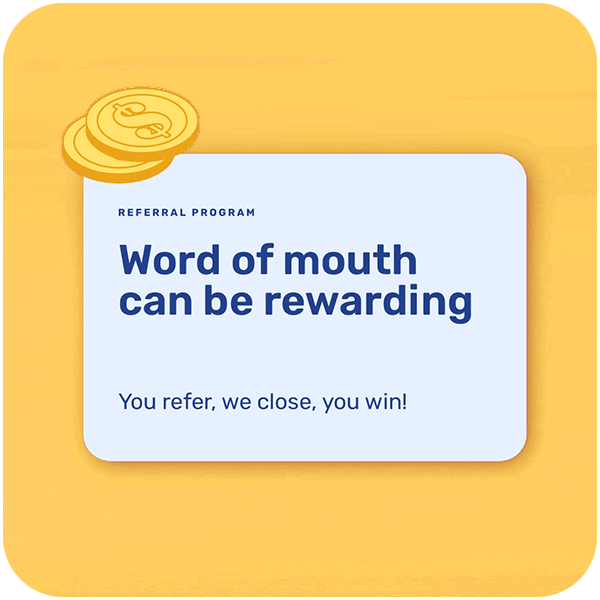 Reasons to recommend beamian?
1. Increased attendee engagement
On average, more than 98% of attendees share contacts with exhibitors at a beamian event.
2. Skyrocketing event interactions
Exhibitors collect 40x more interactions with beamian's contactless lead capture solution.
3. Great Net Promoter Score
Our clients rate beamian's NPS with 9/10, valuing the closeness and collaboration between teams.
1. Recommend an event planner
Get started by filling out the form at the bottom of this page.
2. Tell the person you did it
For a higher success rate, let the person know we'll get in touch to set up a sales meeting.
3. We close the event
We did it! Thanks to you, another event is about to enjoy our event tech solutions.
4. You get rewarded
We'll get back to you to deliver your Amazon voucher within 24h.
Frequently asked questions
Our Referral Program is intended for individuals who want to refer a business opportunity where it is clear that beamian offers a beneficial solution. If you would like to make referrals on behalf of your company, please learn about our Partner Program and join the beamian partner network.
a) The Referral must not be currently engaged in a negotiation with beamian for the referred event;
b) Self-referrals are not eligible;
c) In case the same reference is identified by several referring parties, it is the sole responsibility of beamian to decide which referring party is most qualified for the successful closing of the deal.
The reward will be addressed to the referrer individual, whenever the referral is valid and the deal between a beamian representative and the referral company is successfully closed.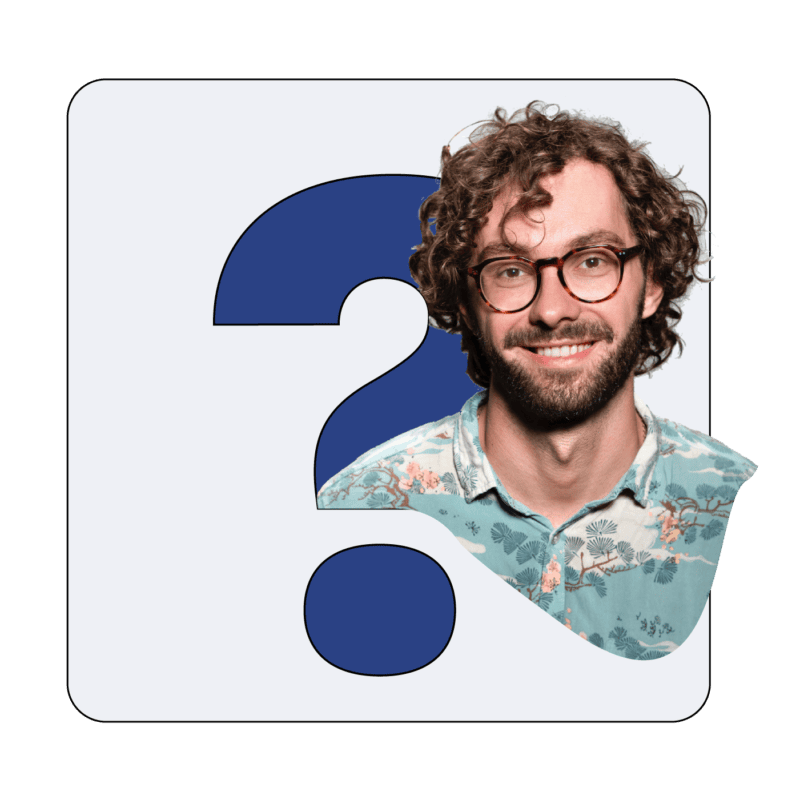 Enjoy the reward of sharing your 💙 for beamian