Grow my results
Trade show product showcase
Drive Exhibitors Engagement
Lift your exhibitors' ROI with virtual trade show booths that meet the modern customer expectations by providing a completely omni-channel experience.
Product showcase for exhibitors
Set the number of displayed and featured products per exhibitor tier
Make it easy to search for products by association to different categories
Allow attendees to create a favourites list and ask for specific product information
Allow exhibitors to export all interaction data about their products
Give exhibitors a hand in product-level profiling by delivering insights on trends and preferences
Boost exhibitor ROI with high-traffic virtual exhibition booths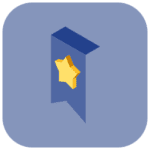 Private areas for all
Visitors and companies can upload and manage their data, while organizers can easily handle all attendee management.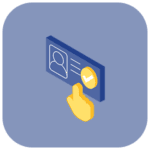 Custom forms
Autonomously build and manage your event web page and registration forms from scratch.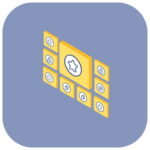 Exhibition halls
Grab attendees' attention with highly interactive exhibit halls that allow you to highlight premium sponsors.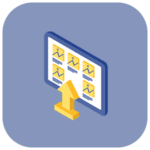 Virtual stands
Enjoy fully customizable, mobile-first virtual booths and get your attendees in the mood to interact like never before.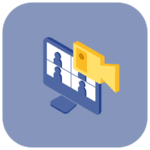 Networking tools
Give attendees the opportunity to connect and engage with other peers and exhibitors via chat or video.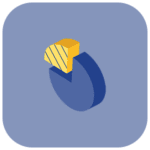 Dashboard reporting
Track the digital impact of your event through reports that mirror the performance indicators that matter most to you.
Increase your event revenues too
Monetize your event with an event ticketing software
Sell tickets online for your event, recurring event or multi-day event.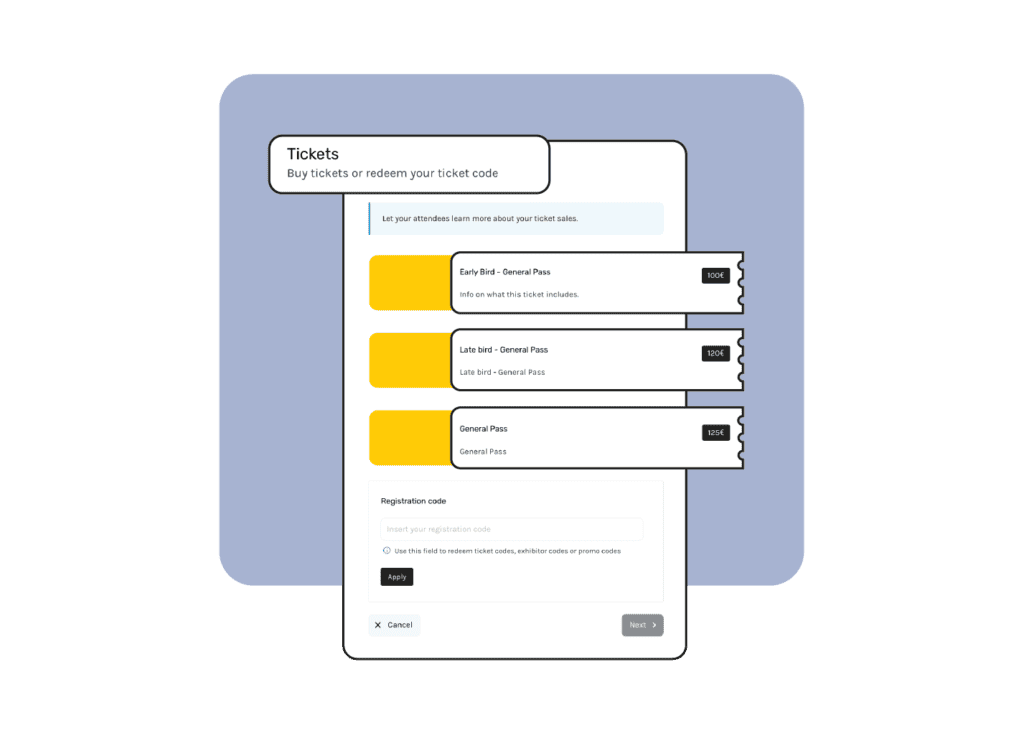 Add-ons store for event managers
Create your own event products for multiple ticket types.
Sell merchandise and other extras
Use add-ons to sell merchandise and other extras related to your event, such as exclusive event sessions, complementary experiences and consumables.
Get your event up and running with a robust trade show product display
Wow your exhibitors as they connect with potential buyers and get exposure to their products and offers online, enabling immediate interaction.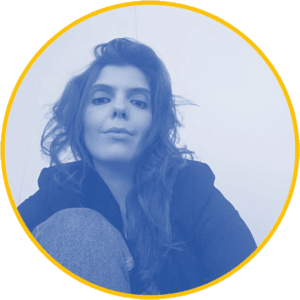 "The beamian platform features are immense and include the creation of a marketplace, the complete migration to contactless events, qualification and conversion tools for successful events.

Carla Maia

Marketing Director at Exponor