Are you organizing a small to medium sized event? Take control with an event check-in app that lets you validate entries and exits 100% autonomously.
About CHECK-IN BY BEAMIAN:
This is a modular solution designed for event organizers looking to be more self-sufficient when it comes to attendee management. The main goal is to uncomplicate check-in/ticket validation process for smaller events.
While visitors enjoy a smoother check-in experience, staff and event organizers are no longer dependent on professional support and equipment to deliver that experience.
The app's Help Center already features 4 self-service support articles and is available here.
What you'll be able to do with your mobile phone:
Bulk upload guest lists
Register new guests manually
Perform check-ins by scanning QR codes
Print labels when checking-in guests
Access a dashboard with real-time data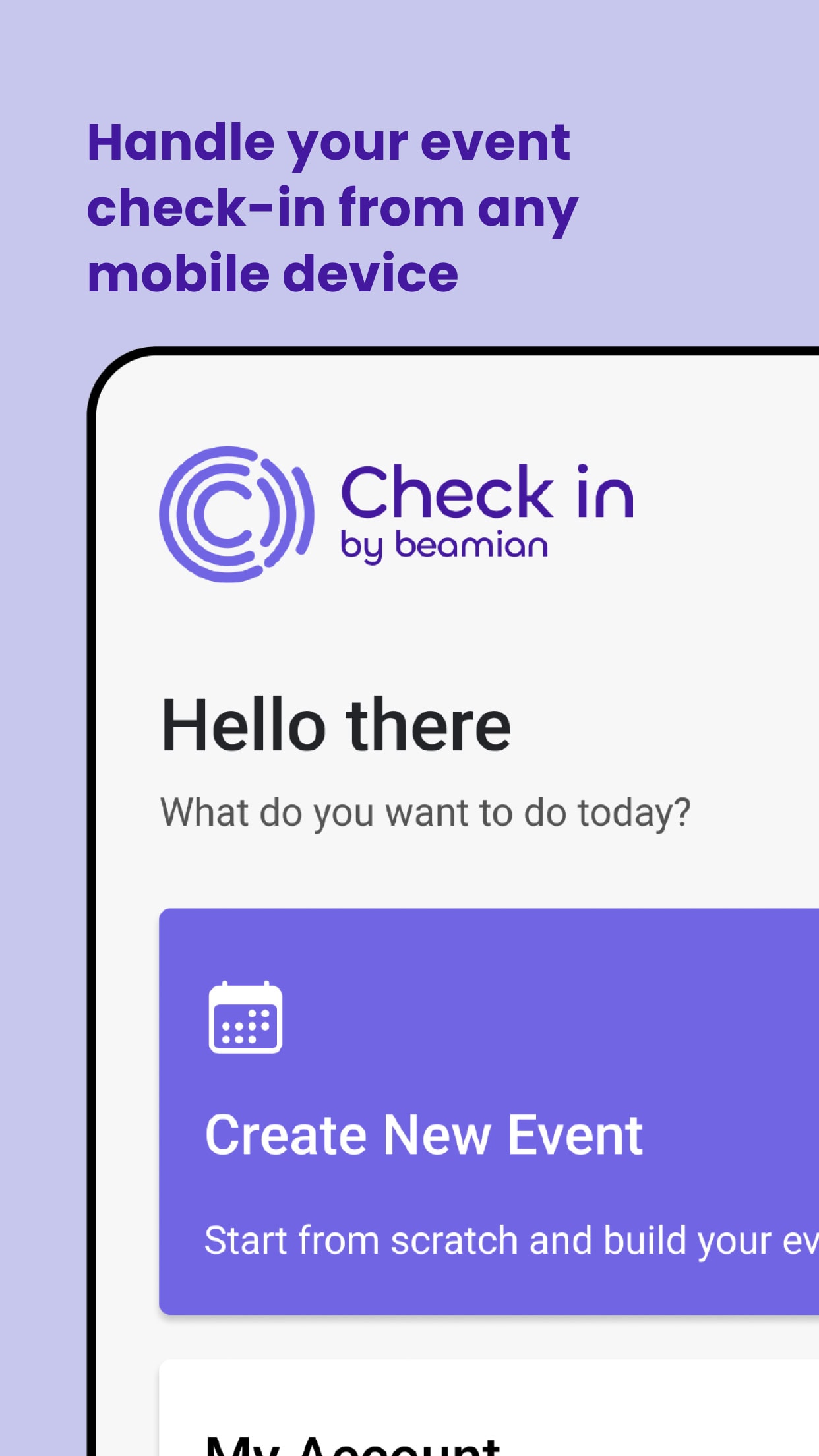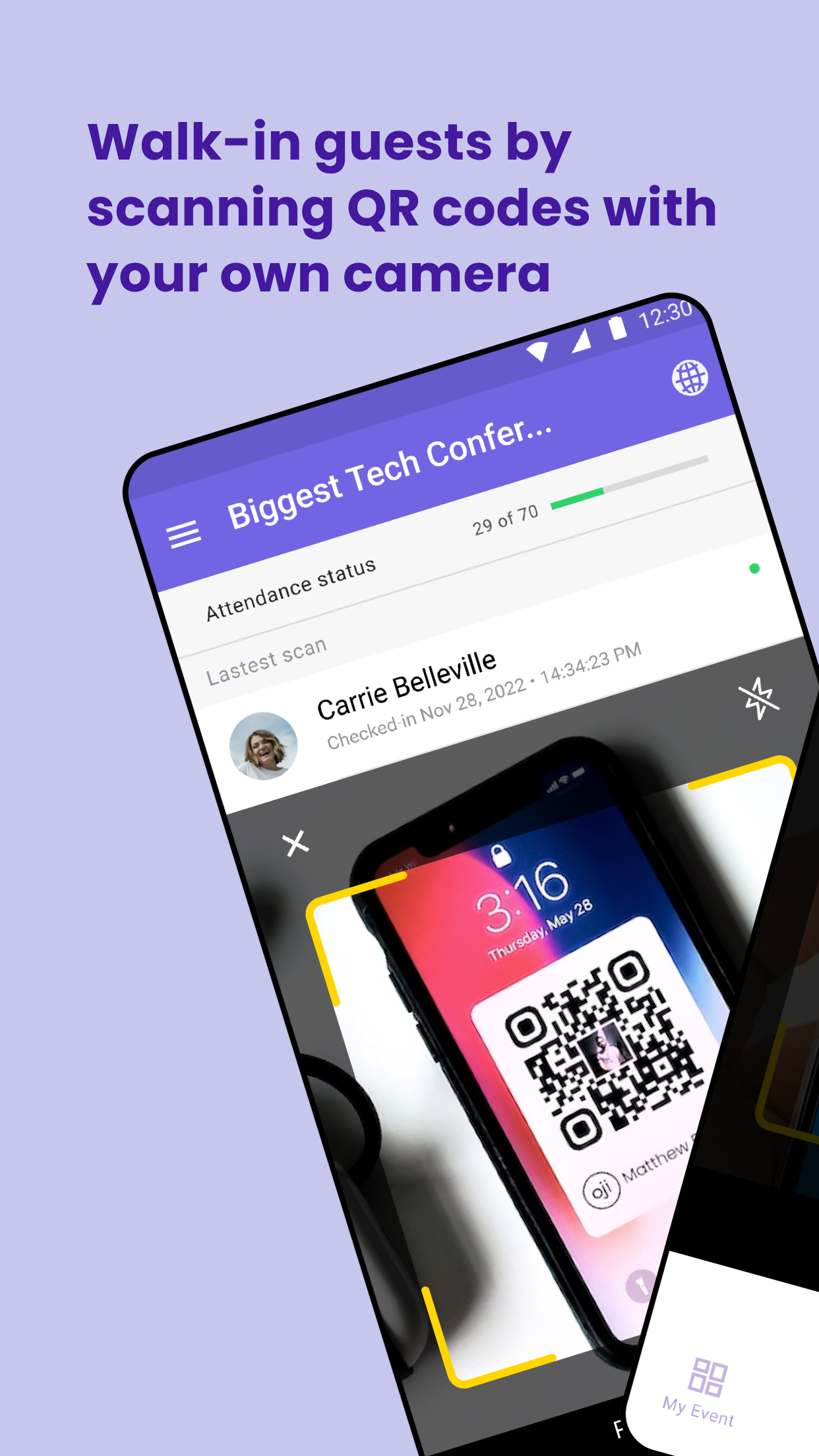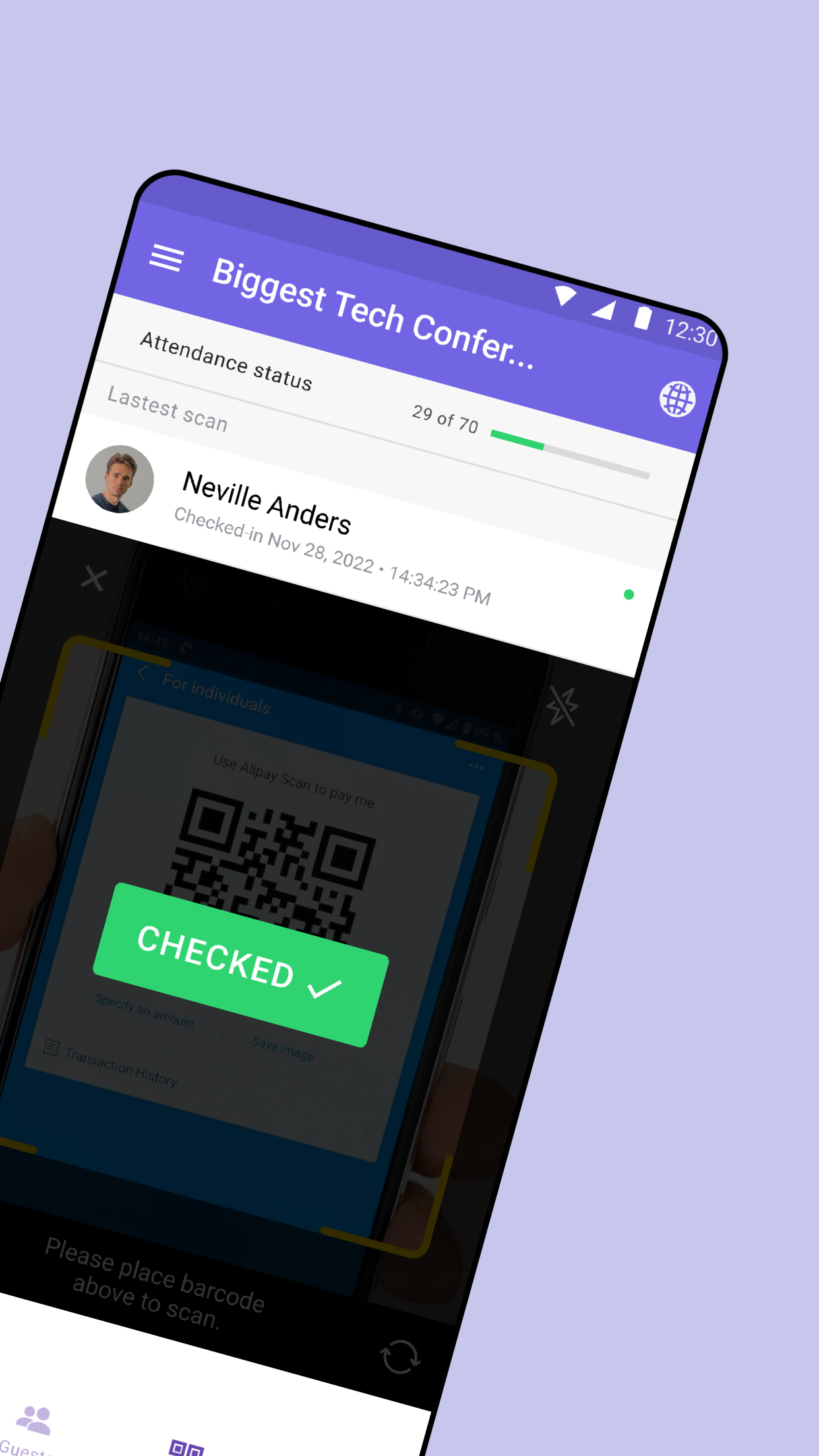 Looking for more than just a check-in solution for your event?
Do you have a large event on your hands? Do you need to build registration forms, create the event web page with customization options, sell tickets, or ensure all things event management? Schedule a free conversation with us HERE, or fill out the form below.
Tell us what your event needs and we'll make it happen: