Digital Tools & Hybrid Solutions for Music Festivals
Event technology makes live & hybrid music festivals all about authentic experiences. Stay connected!
Book a demo
In-person & hybrid event features
Meet music festivals hybridization, the trend that just won't stop trending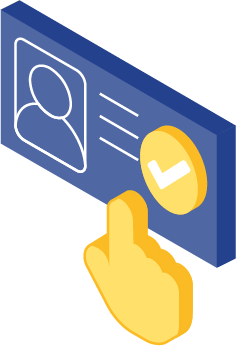 1. Online registration & ticketing
It all starts well before the artists step onto the stage, with online ticket sales and the festival-goers' registration.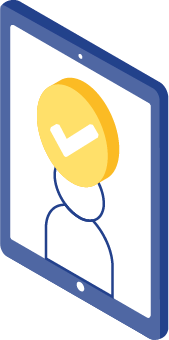 2. Faster check-in
The previous step enables a fast check-in at the entrance, within seconds. This is where the festival-goers' data is associated with a unique smart badge, which in this case is a custom wristband.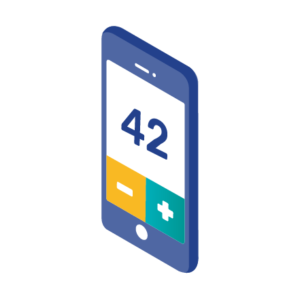 3. Access control & capacity management
Ensure your festival security & access control differentiated in time and space, avoiding crowded places with a real-time capacity control solution.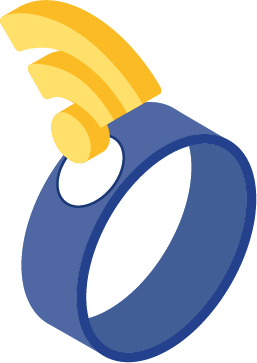 4. Custom wristbands
beamian wristbands can be adapted to match your festival's branding and image. Thanks to this identification technology, you can control access and VIP areas, manage consumption and coordinate your staff.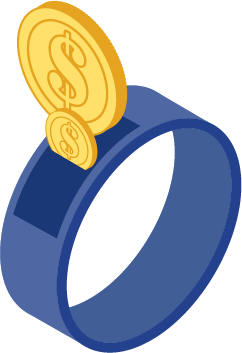 5. Cashless payments
Thanks to the contactless technology available on the wristbands, there is a easier & safer way to process payments. Festival-goers can buy food, drinks and access the areas they're authorized to.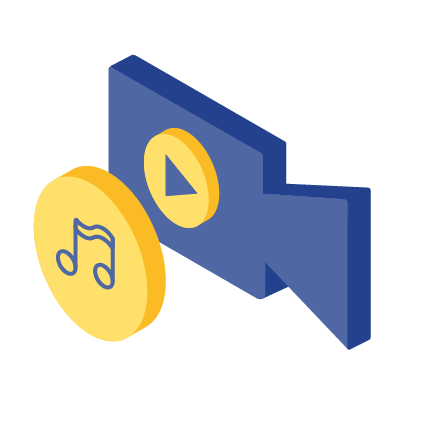 6. Live streaming for virtual concerts
Don't stop entertaining the world and broadcast live concerts online. With only one click, millions of people can tune in and enjoy your online music festival.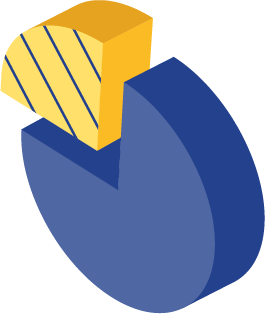 7. Data analytics for organizers
The organizer gains a deeper understanding of what happened during the festival, which can improve decision-making efficiency for future editions.
Use ID technology for music festivals through an event management platform and collect event interactions in a digital way
Wearable smart wristbands will help increase consumption levels, facilitate event data capture and promote higher engagement rates with brands & sponsors
Ensure your festival security through contactless & paperless interactions
Increase your event ROI with an anti-counterfeiting solution, also enabled through the smart wristbands
Custom Wristbands for
Festival-Goers
The beamian solution digitalized processes & interactions for music festivals by delivering a managed service with either on-site and off-site support, and it can be adapted to in-person or hybrid settings.
Festival-goers can register and buy tickets online and quickly check in at the festival.
beamian wristbands not only prevent attendees from losing their tickets, but also facilitate a cashless environment for buying food and drinks without waiting lines.
Brands register online for the festival by filling out their own forms.
The beamer (the brand's electronic identifier) provides an effective lead capture solution that saves valuable interactions between festival-goers and brands.
Technology can amplify brand awareness and engagement with the festival-goers, by creating a memorable and interactive experience.
Organizers can manage the festival from the beamian platform by creating an online event and all the ticketing and registration process. They can also benefit from an anti-counterfeiting solution and prevent fraud for the beginning.
During the festival, organizers can benefit from an identification technology, control access and VIP areas, manage consumption and also coordinate their staff.
Through data collection and analysis, the organizer gains a deeper understanding of what happened during the festival and is then able to make better decisions for future editions.
Get to know how hybrid festivals can help you amplify your brand presence to new audiences, and increase online buzz with one-of-a-kind experiences. Or simply learn how to digitize your live interactions for a memorable festival experience.
Vodafone Paredes de Coura
Find out how Vodafone Paredes de Coura ensured an easy SMS ticketing system
Learn more about access control & credit card payments validation for music festivals
Get to know how Vodafone's full festival ticket sold out in just a few hours
Read case study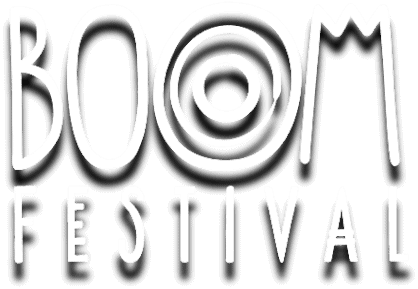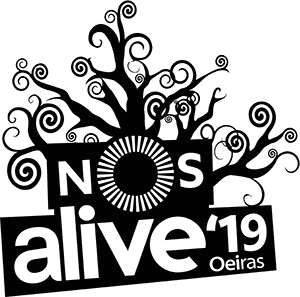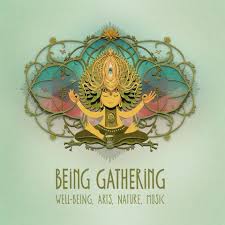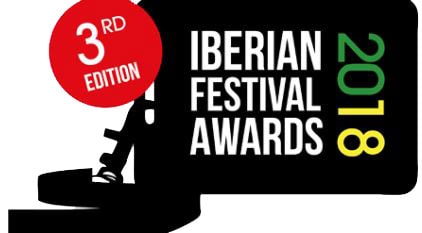 Our event solutions are 100% customizable! Talk to us.