Event Management solution with ID technology
beamian allows the digital identification of all participants through physical identifiers.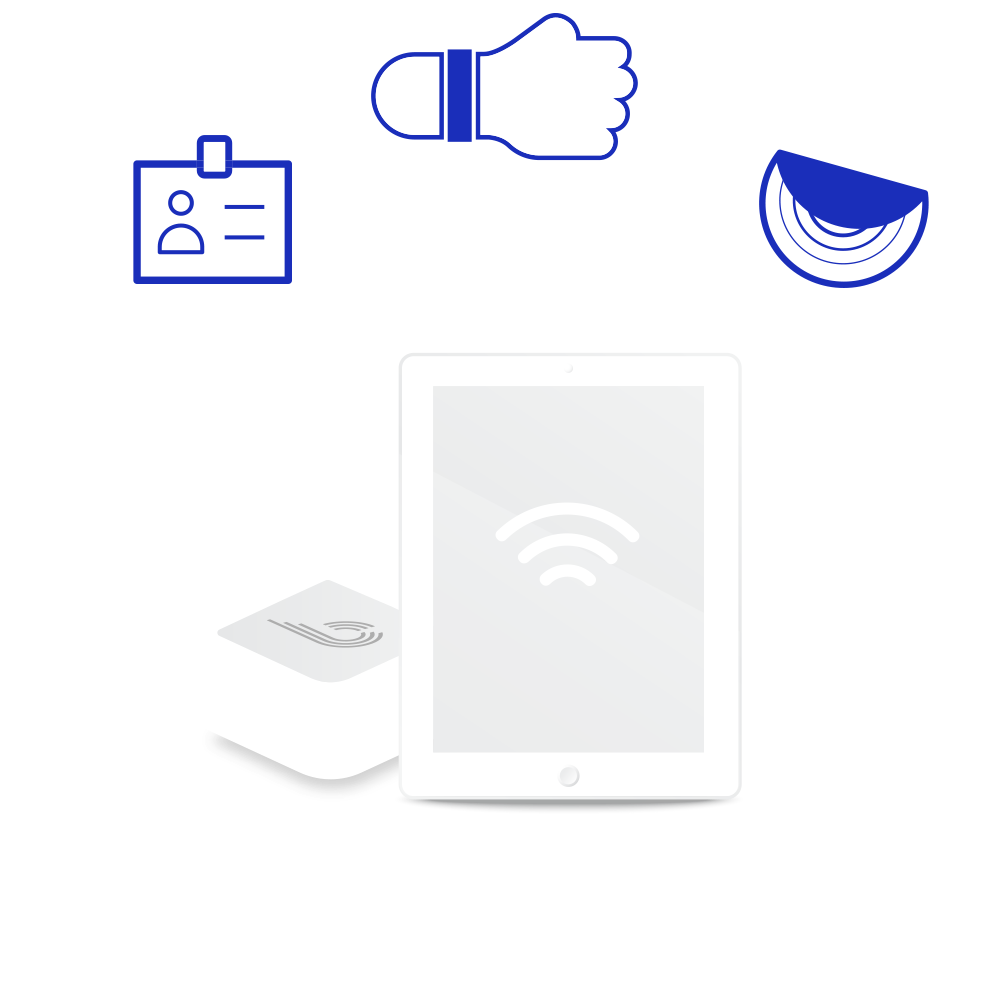 Will you attend our event?
Register on the beamian platform
Online platform
beamian offers a full Event Management Solution.
Smartbadge tech
Smartbadge, glass, wristband, etc. We'll deliver the ideal ID tech for your event.
Access control
Imagine fast check-ins and full attendance control in different spaces.
Ticketing
Create your own registration form for companies and attendees of your event.
Consumptions management
Control and monitor in one place all the consumptions.
Event activation
Bring the power of interaction to your event. Think gamification, social engagement and more.
Brands and exhibitors that use beamian
The number of interactions is skyrocketing!