Best Lead Capture Tools for Live, Hybrid & Virtual Events
Event tech solutions that increase attendee engagement & boost your event ROI at once
1. Lead Capture Tools for Live & Hybrid Events*
€ 0.00
/month
Are you attending an event that uses the beamian technology? Access live interactions with our app, available for exhibitors & visitors
Learn more
€ 150.00
/unit
Equip your exhibitors with unique electronic identifiers & let your attendees interact with them through their smart badges
Learn more
€
/upon request
Digitalize interactions with our most innovative lead capture tool. Go paperless, contactless and even wireless
Get pricing
*Exclusive features for in-person audiences.
Exhibitor & Visitor App
The Exhibitor & Visitor app allows to manage live interactions during your event. Right after beamers & smart badges do their jobs, all the contacts are automatically uploaded to a real-time interface, offering a whole new way of networking for exhibitors & brands.
Allow your exhibitors to access detailed contact information in real-time

Let them take notes on specific contacts, regarding what products / services attendees are most interested in, or how they'd like to be contacted

Give them the possibility to mark favorites & manage qualified leads or business contacts in an organized way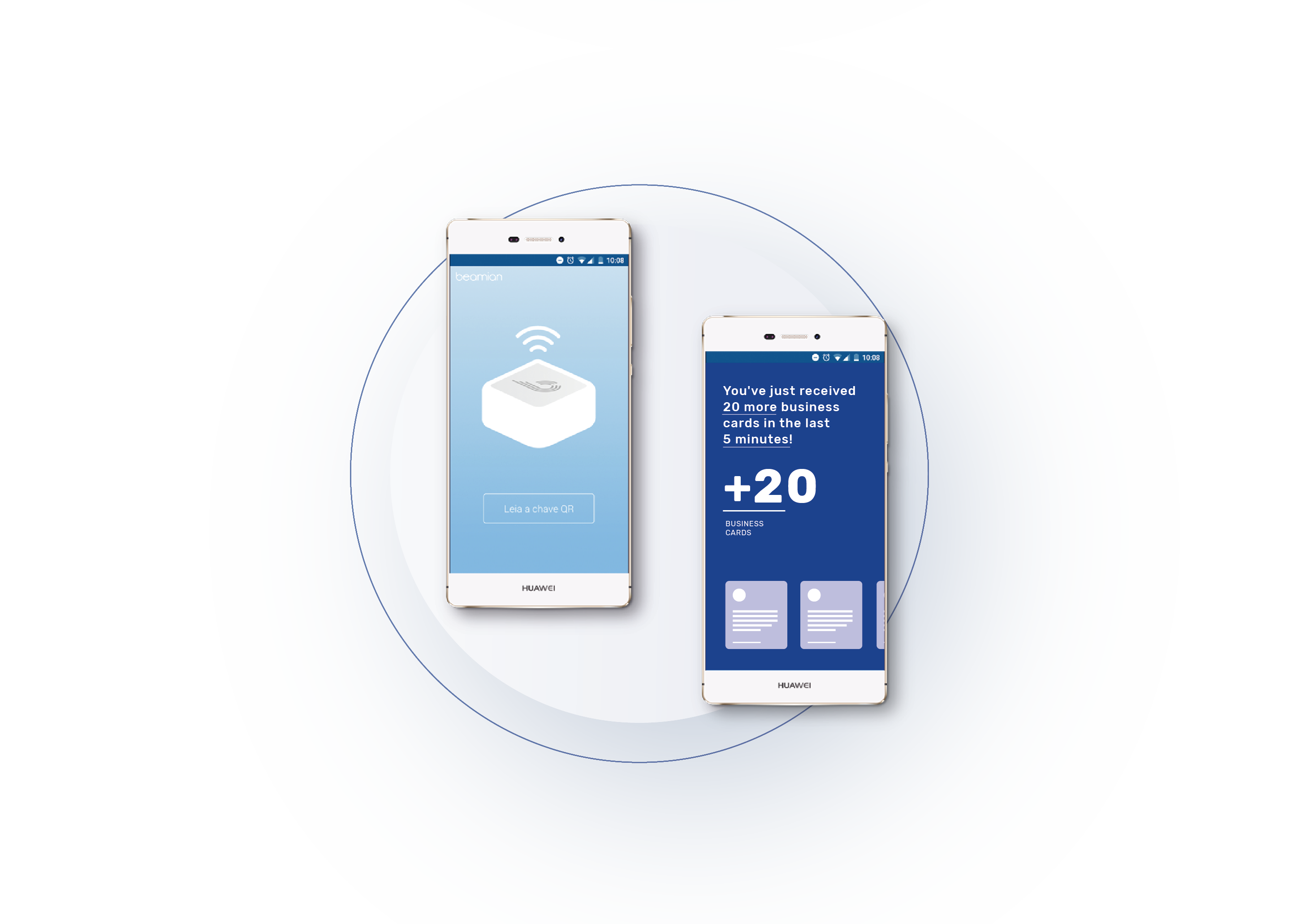 Beamers
A beamer is an electronic device that works as an unique identifier of exhibitors / brands present at your event. It's able to collect data from attendees who decided to bring closer their smart badge (revealing their willingness to share their contacts) to a specific exhibitor's beamer.
Let exhibitors / brands connect with your audience in a more effective & digital way

Let them access personal information while being fully compliant with GDPR

Measure your event ROI and get to know how successful your event has been (for example, by knowing which exhibitors registered the most interactions)

Promote data loss prevention with a paperless lead capture solution for events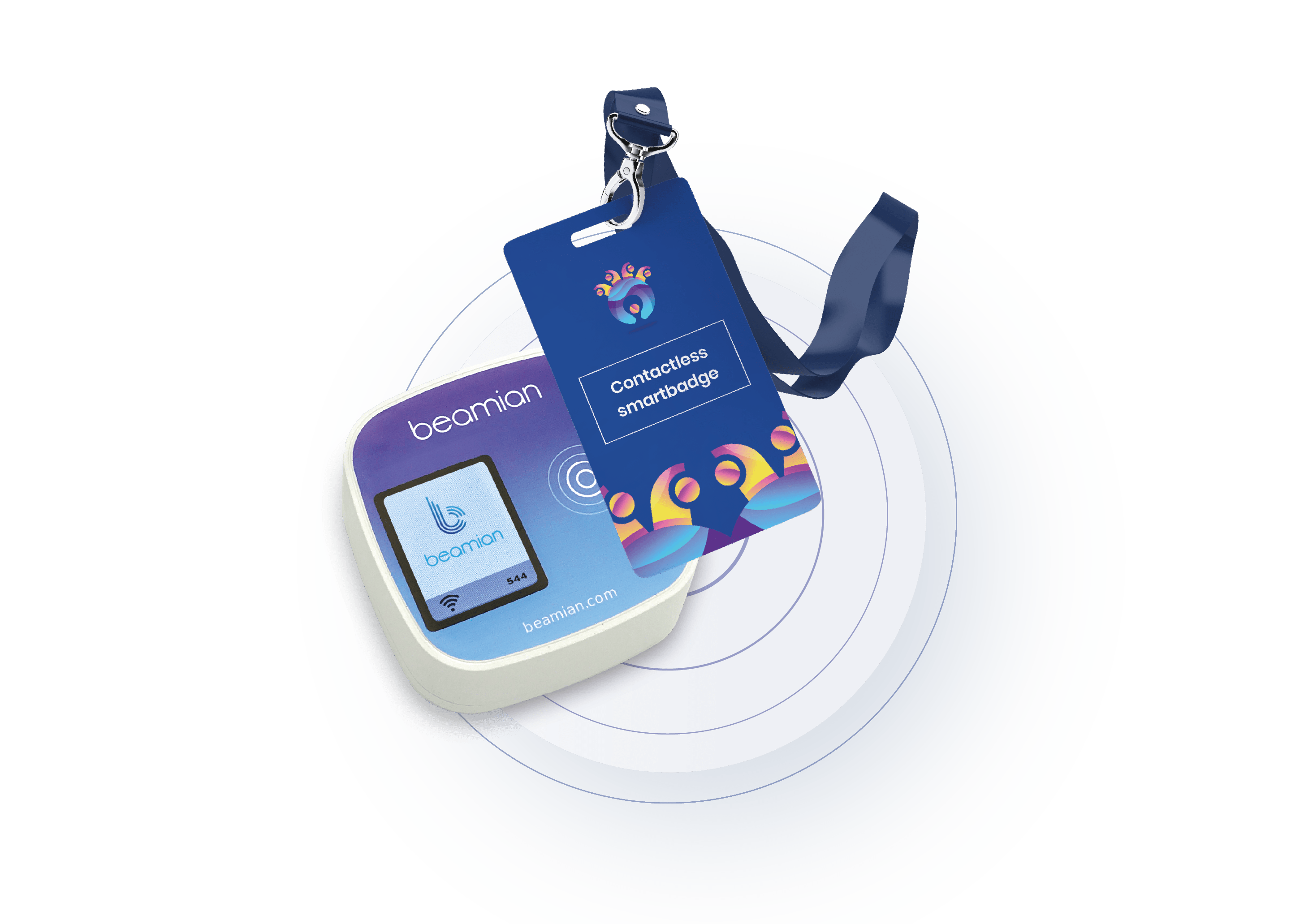 Smart badges
A smart badge* is nothing more than an upgrade of the traditional badge that is achieved by adding a small chip in its construction. Its function is to identify attendees through an unique chip that offer greater speed & security.
*All smart badges are cleaned and disinfected before being delivered to the attendees.
Let your attendees interact with exhibiting companies in a secure, contactless way

Promote higher engagement levels & boost attendee experience through an interactive lead capture solution

Increase your event security & nullify counterfeiting through uniqueness credentials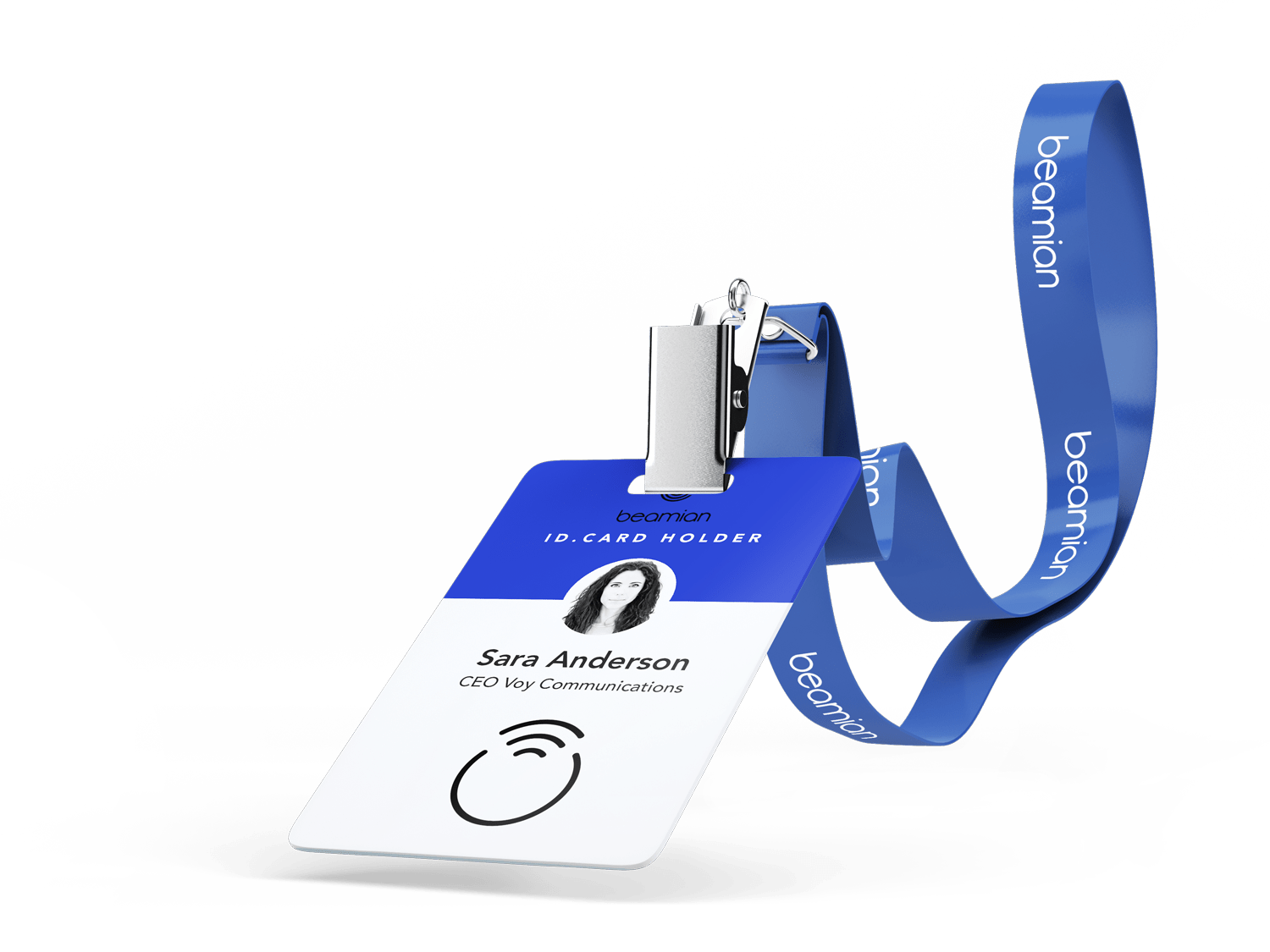 2. Lead Capture Tools for Virtual Events
Virtual Stands
Create fully customizable virtual stands, that are mobile-friendly and enhance intuitive interactions.
Product Pages
Let your exhibitors showcase a fully branded experience through virtual product pages.
Effective Contact Requests
Product level identification, with all contact requests getting associated to specific stands.
Online Networking Tools
Give attendees the opportunity to connect with each other & exhibitors via live chat or video.
Video Meeting Rooms
Enable your audience to join breakout rooms and private meeting with a single click.
Online Event Insights
Easily measure your online event's impact with straight to the point analytics and reports.
Running digital events? Host highly-interactive experiences as exciting as in-person and engage your virtual audiences.
Join over 20K brands that power their events with beamian EMS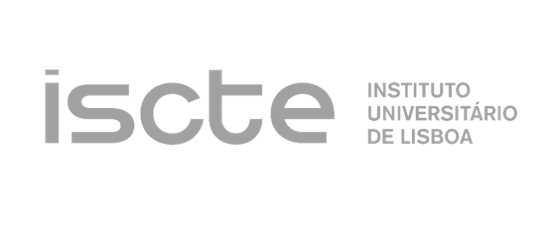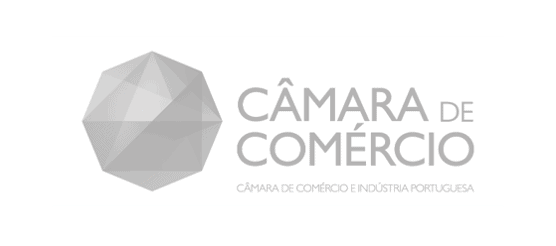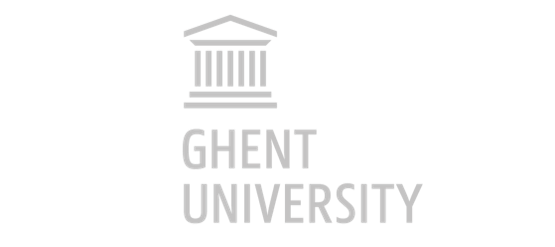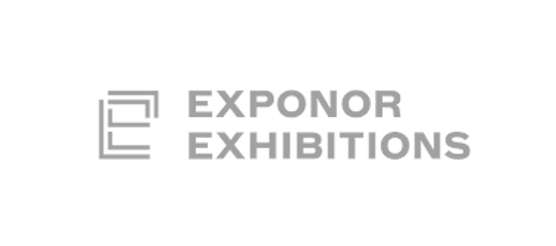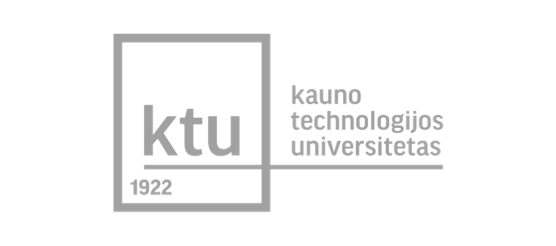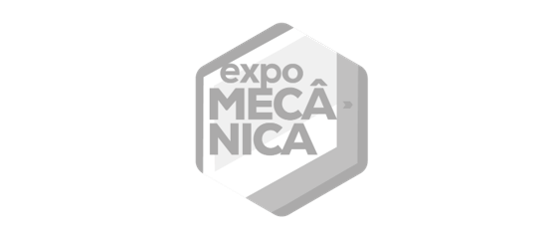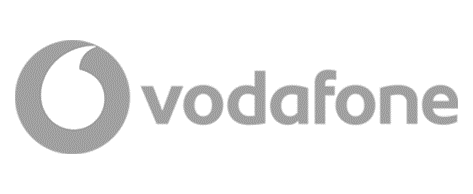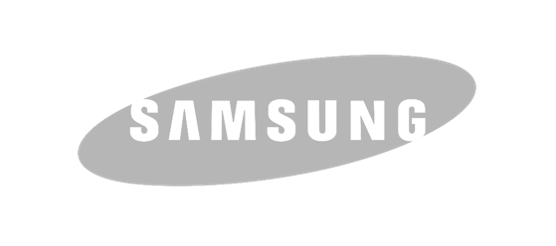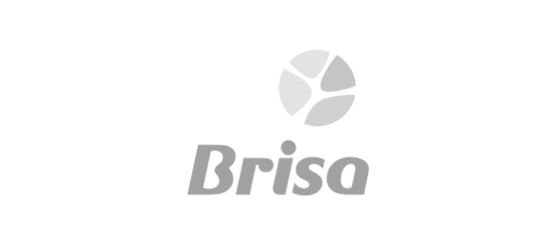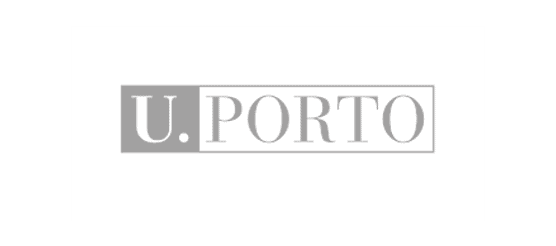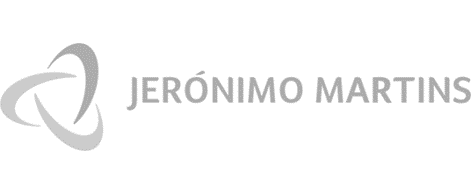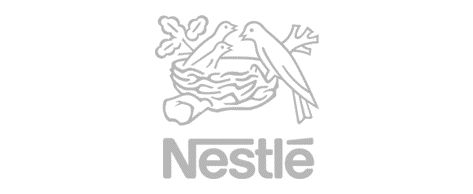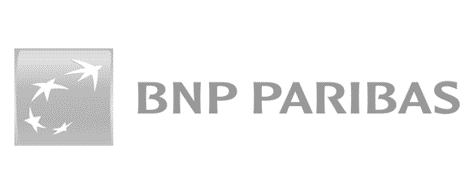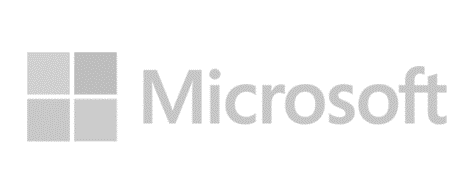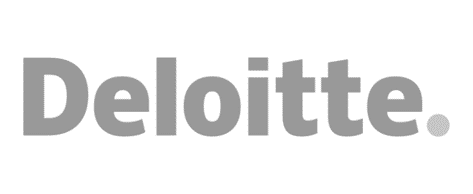 Talk to us! We'll show you event technology can work for your in-person and hybrid events.
Hear from us
Join our growing community and start receiving free monthly event industry tips.