Tools & Solutions for Job & Career Fairs
Your job fair should go digital! Transform it with the best digital tools.
Watch full video
A new job fair experience
The beamian system simplifies the recruitment process by allowing instant applications, which enhance the relationship between recruiters and candidates. The real focus should be on students' careers and on the young talent capture for businesses.
Read more
How can beamian help manage your job fair? 
Let's outline the event experience from the beginning.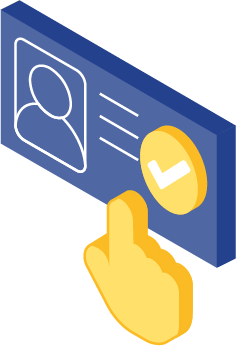 1. Online registration
Everything's ready before the show begins! Candidates register online before the event, submit their data and upload their CV and LinkedIn profile.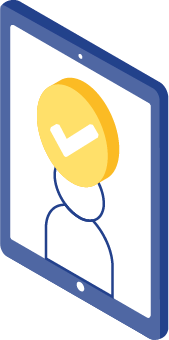 2. Faster check-in
Candidates and companies can check in at the event in just a few seconds.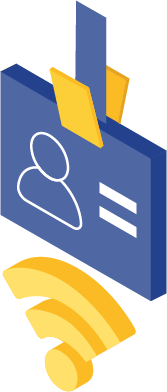 3. Smartbadging
Each candidate's data is associated with a unique smart badge (student card or other) to make it easier to deliver the digital applications during the job fair.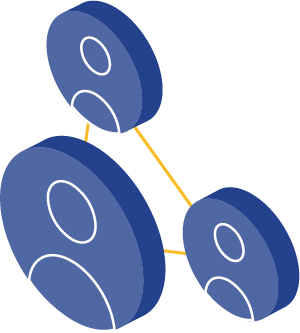 4. Interactive solution
There is more time for in-person and live interactions. The recruiting companies can access candidates' data, take notes on them and collect contacts in real time.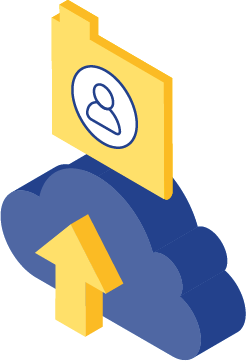 5. Event data & insights
After the job fair, both companies and candidates have access to all the data that has been shared.
The next level of the recruitment process is simpler
beamian offers more time for personal presentations and to share experiences, since candidates and companies can invest their focus and time on live interactions. The recruitment process will benefit from a real-time management solution that will allow recruiters to have access to all the digital applications during and after the job fair, since they will receive them later in an organized way.
More time for real human connection
Everyone wins with a digital transformation
Candidates can previously register online for the job fair event, submit their data and upload their CV and LinkedIn profile.
Through contactless technology, candidates can leave their digital applications at any recruiter by simply touching their smart badge on the beamer (the companies' electronic identifier).
Candidates receive the information and contacts of the companies to which they have applied.
Companies can also register online before the event by filling out an online form with their company data.
One of the most relevant added values is that companies can access all the applications in real time, and are even able to access the candidates' data, take notes on them and mark their favorites.
Companies receive all the digital applications in an organized way as well as the notes they took on the candidates.
The organizers are able to manage their job fair from a unique platform by creating an online event and the registration forms for candidates and companies.
All data in your hands in just one place! The beamian platform allows the organizers to know and analyze all important data about their job fair (access control, number of participants, number of interactions, most requested recruiters and so on).
Through an analytical big picture, the organizers gain a deeper understanding of what happened during the event, which can generate valuable insights for future fairs. We're talking about an event solution for maximum ROI!
Our event solutions are 100% customizable! Talk to us.