Win rewards by helping beamian reach more events.
Recommend us to other companies/organizations that would benefit from the beamian solutions for their events. If your referral becomes a beamian customer, you get 100€ in an Amazon Gift Card.
Reasons to recommend beamian?
On average, more than 98% of attendees share contacts with exhibitors at a beamian event.
Exhibitors collect 40x more interactions with beamian's contactless lead capture solution.
Our clients rate beamian's NPS with 9/10, valuing the closeness and collaboration between teams.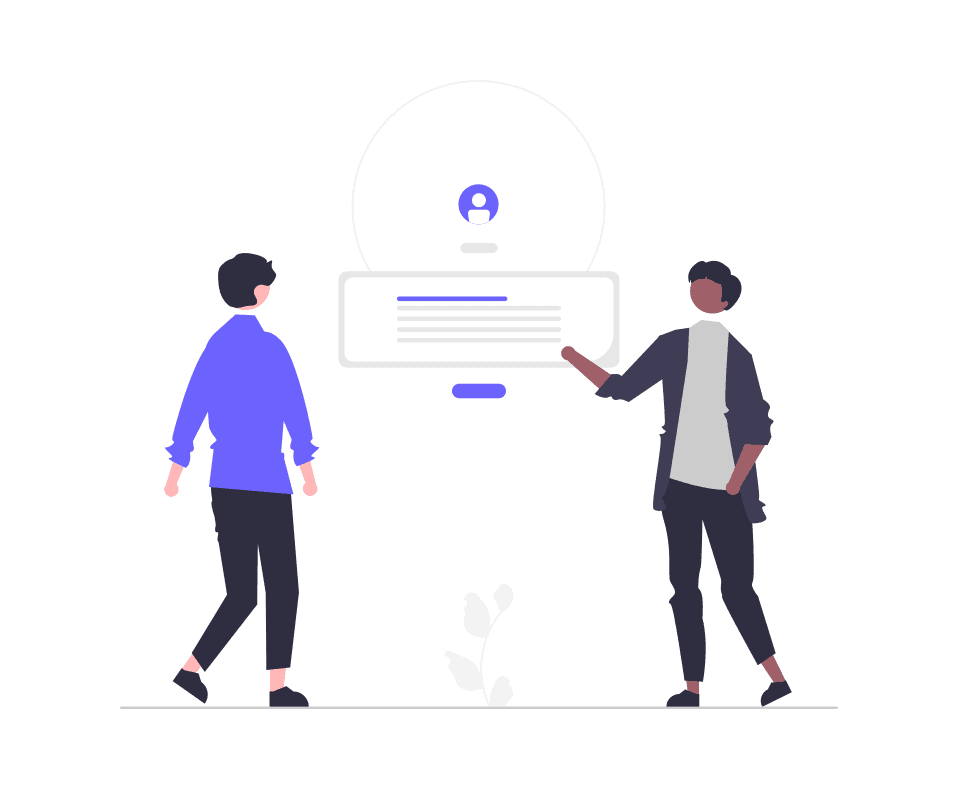 Step 1
Recommend an event organizer
Fill out the form at the bottom of the page and we'll contact you shortly.
Jump to form
Step 2
Tell the person you did it
To speed things up, let the person know we'll get in touch to set up a meeting.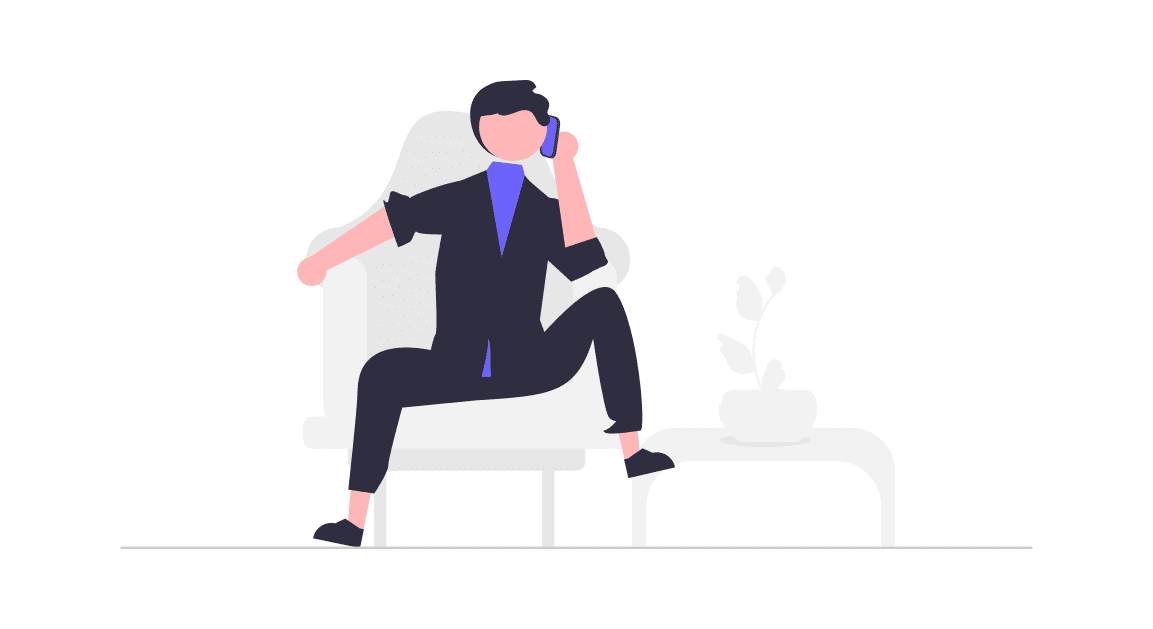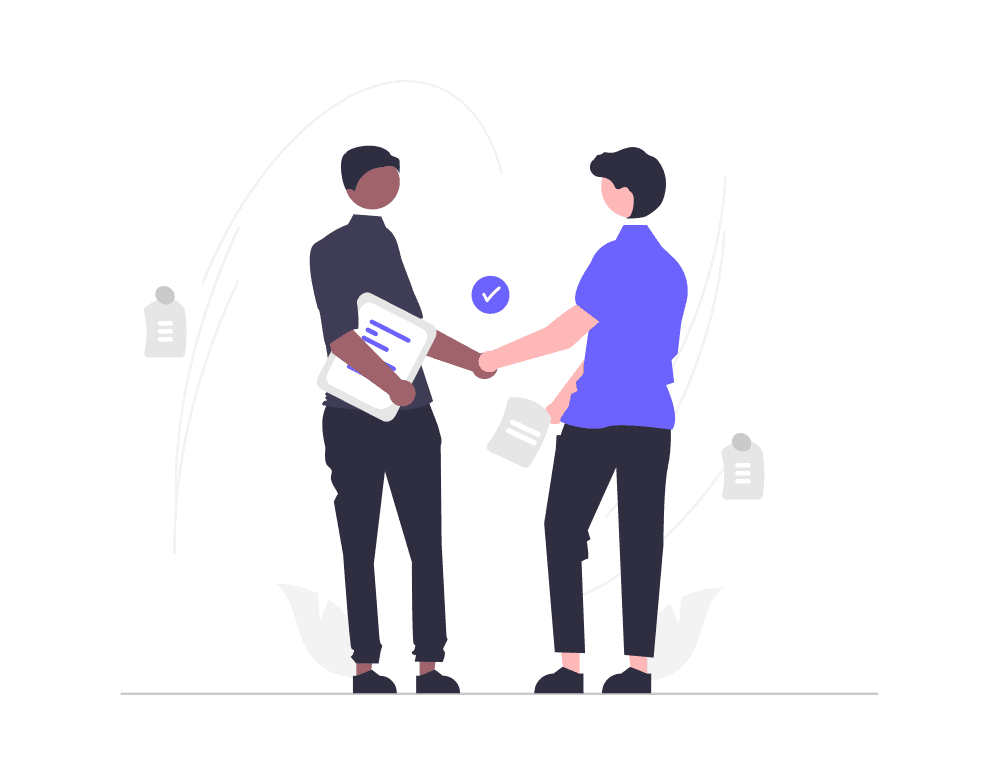 Step 3
We close the event
Wow! We'll pitch in and help the organization you recommended. 
Step 4
Get your reward
We'll get back to you to deliver your Amazon Gift Card. Earn a reward by helping us grow!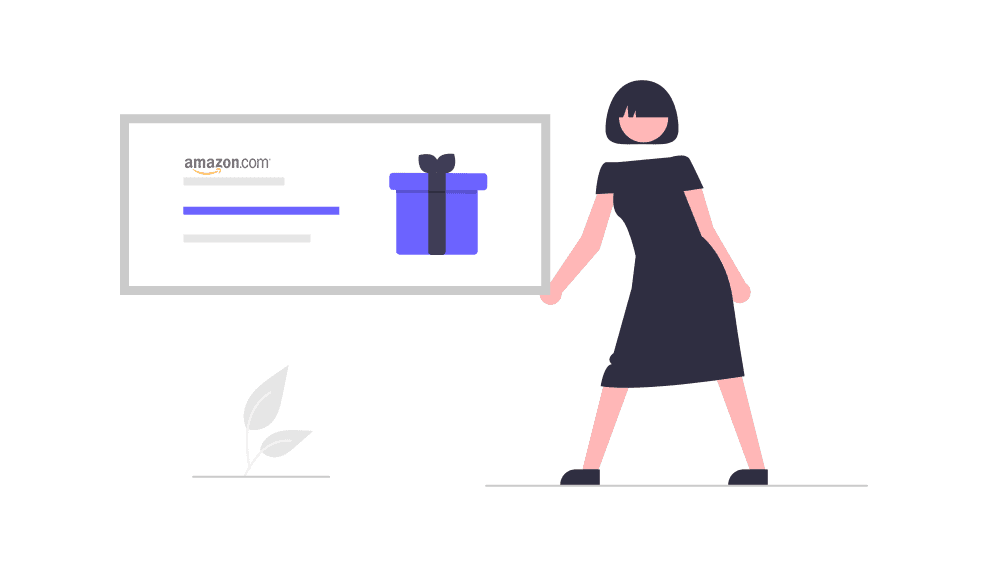 Our Referral Program is intended for individuals who want to refer a business opportunity where it is clear that beamian offers a beneficial solution. If you would like to make referrals on behalf of your company, please learn about our Partner Program and join the beamian partner network.
a) The Referral must not be currently engaged in a negotiation with beamian for the referred event;
b) Self-referrals are not eligible;
c) In case the same reference is identified by several referring parties, it is the sole responsibility of beamian to decide which referring party is most qualified for the successful closing of the deal.
The Gift Card will be addressed to the Referrer individual, whenever the referral is valid and the deal between a beamian representative and the Referral is successfully closed.