Professional Live Streaming Service for Events
Live streaming platform for expertly broadcasting hybrid & virtual events
Private Streaming Platform
*Without paying per viewer.
Require your viewers to pay for access to generate a revenue stream for your live broadcasts, which can also be enhanced by paid subscriptions and advertisements.
Benefit from professional-grade privacy and security features, such as password protection for your videos and SSL encryption for payment information.
3. Event Stream Processing
Keep abreast of the key decisions to be taken within image capture, processing and transmission phases. Will you use in-house experts or outsourcers?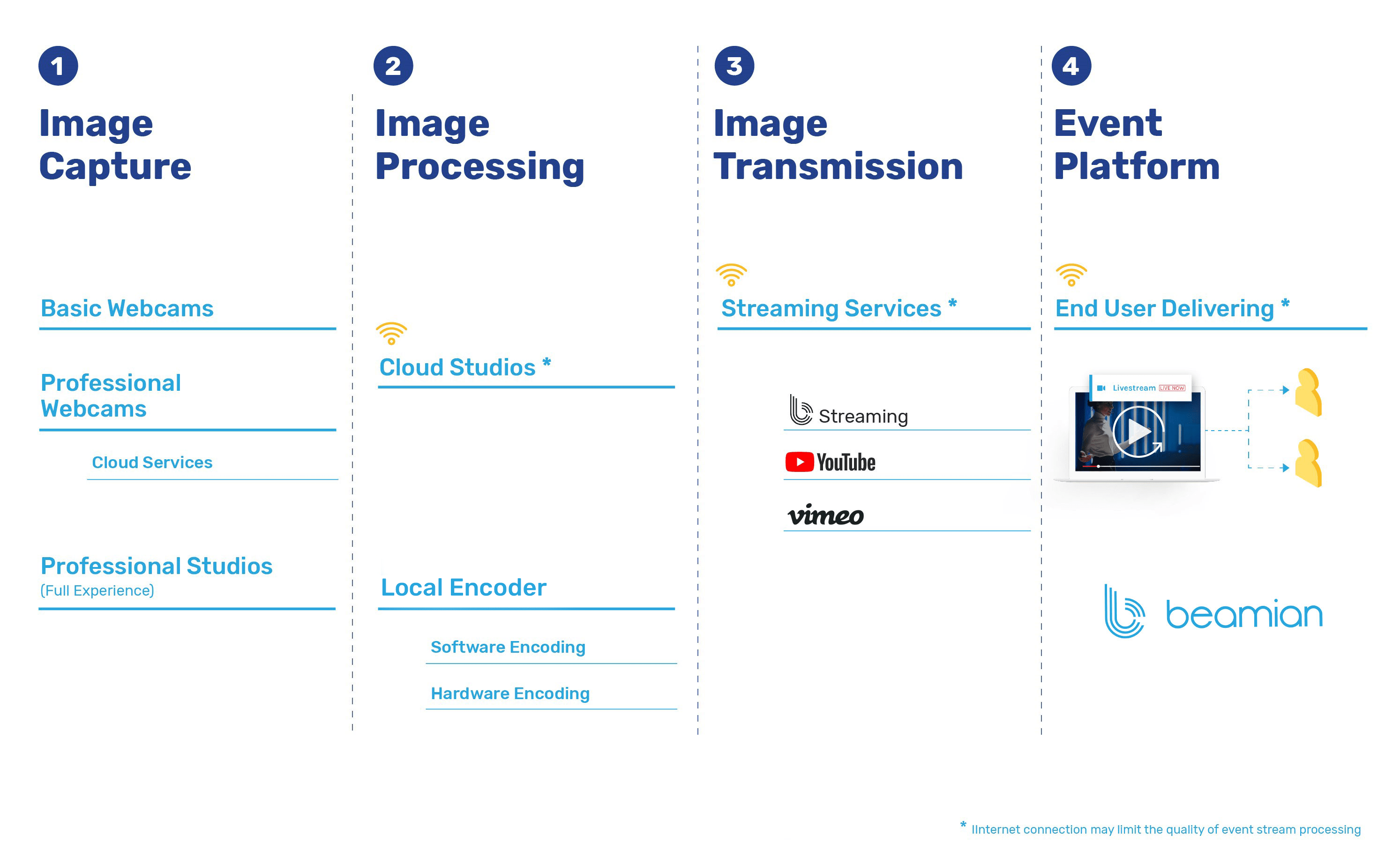 Live stream events without limits of time, viewers or sessions
Perform live broadcasting or video on demand tasks with high video quality and without pop-up experiencing
Access trusted production agencies and professional streaming studios specialized in video production & quality control, content creation and live stream encoding
4. Virtual Event Platform
Get to know our full virtual event solution
Reach the full potential of online engagement with cost-effective experiences that impact a wider range of audiences.
Learn more
Join over 20K brands that power their events with beamian EMS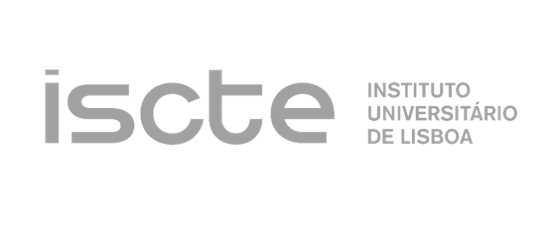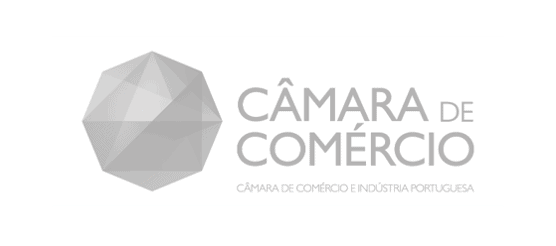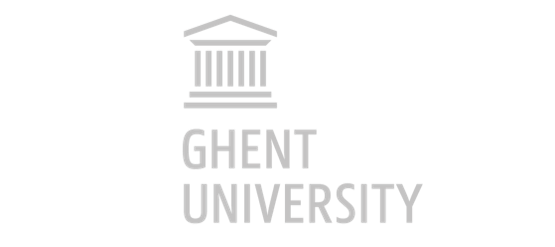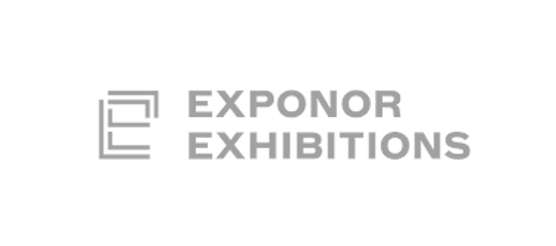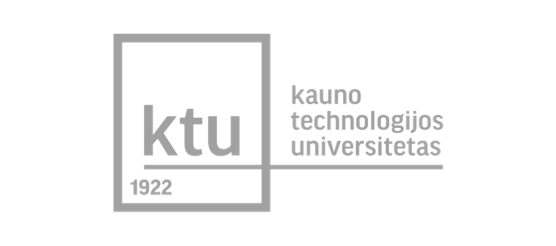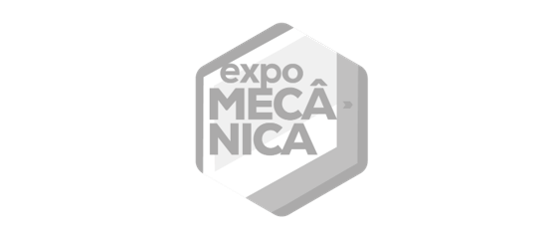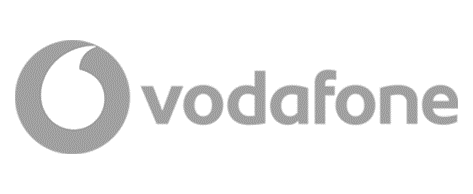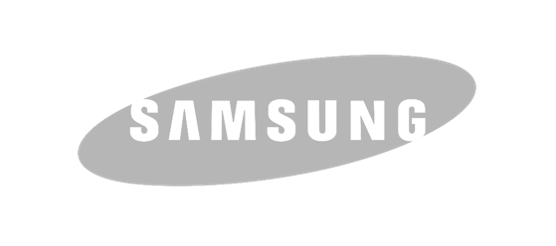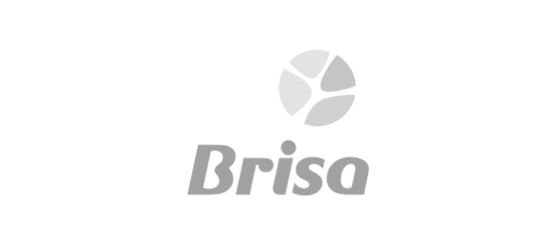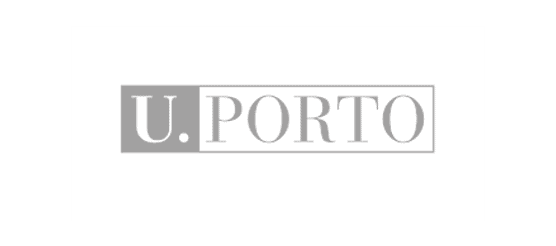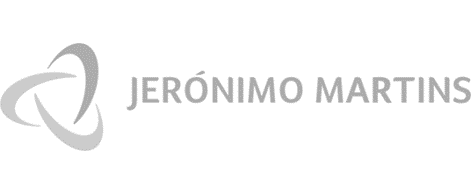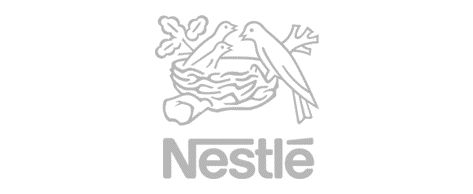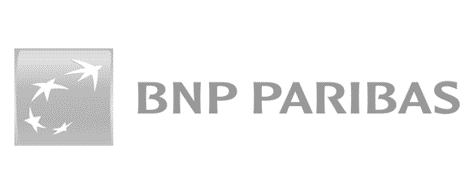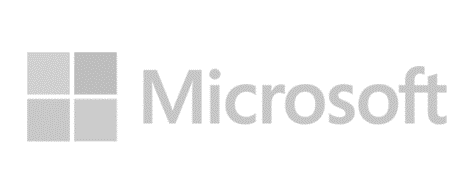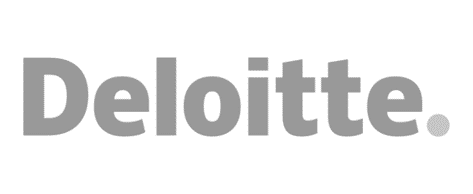 Talk to us! We'll show you how to level up your events with a reliable live streaming solution.
Hear from us
Join our growing community and start receiving free monthly event industry tips.