Tools & Hybrid Solutions for Wine & Food Events
Enjoy from a hybrid event experience, offering both in-person and online options, and let your virtual audience still join in the fun.
Play Video
Watch hybrid case study
Hybrid events for stories of good taste
Load your products into an online platform and offer a virtual buying experience that can evolve to eCommerce 
Keep your in-person interactions safe by using paperless & contactless technology to mark tasted products & favorites
The beamian solution digitalizes processes and interactions for wine & food events by delivering a managed service with either on-site and off-site support, and it can be adapted to in-person or hybrid settings.
In-person & hybrid event features
Manage the whole buying experience within an integrated event platform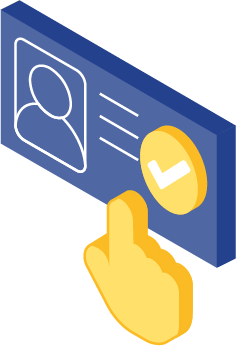 1. Online registration & file upload
Both for virtual or in-person participation, attendees and exhibitors start by get registered online in our event platform through intuitive registration forms. Depending on your form fields, they can also upload company / personal info that may be relevant for the event experience.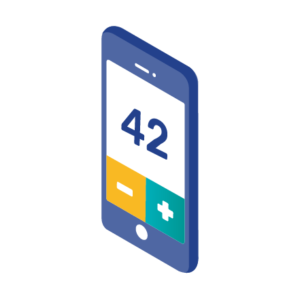 2. Faster check-in & access control
Attendees and exhibitors can easily check-in at the in-person event in just a few seconds, eliminating waiting lines. Also ensure your event safety & access control differentiated in time and space, avoiding crowded places with a capacity control solution.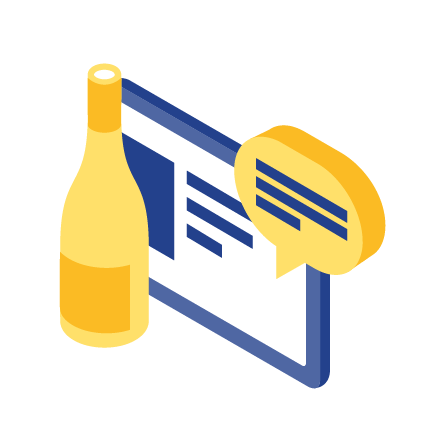 3. Virtual platform & digital tools
Showcase your product's quality online, with 100% security. Create an interactive virtual experience by allowing attendees to interact with producers through the best digital tools, such as live chat, virtual stands, videoconferencing or specific Q&A sessions.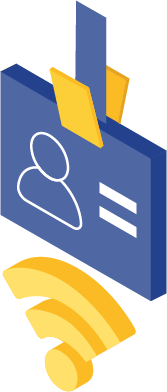 4. Smart badging
Product tasting takes place in-person and each attendee receive an unique smart badge, which allows to record their tasting preferences over the event with a simple tap.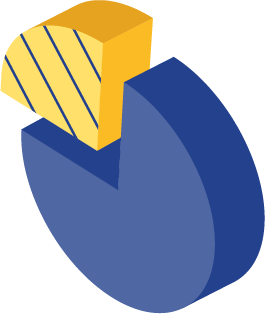 5. Lead capture & data sharing
After the event, each attendee receive a personalized list of bookmarked products. In addition, exhibitors receive detailed information about the generated leads and new deals – only from attendees who decided to interact with them – which makes leads highly qualified.
With smart badging, photographs and notes on tasted products are now needless
Visitors can digitally save their product preferences through a smart wine glass for wine tasting events, or a smart wristband for food tasting events
Exhibitors have an electronic device called beamer that also records attendees' preferences for their products
Use Contactless Technology
for Memorable & Safe Experiences
Can you imagine a wine event with a memory of its own? Get to know the smart wine glass and how it's revolutionizing wine tastings.
Visitors register online for the event and each one is identified at the check-in area by associating their data with a unique smart badge.
Visitors can save information about their favorite products with a simple touch of their smart badge on the exhibitor's beamer.
Visitors receive an email with a list of their favorite products, its respective brands and the option to go ahead with an online buying experience.
Exhibitors can also register online for the event by filling out their business form and the contact details they would like to make available to visitors.
The lead management for exhibitors is now a simpler and efficient process. The beamer allows to collect each visitor's preferences, as well as their respective contacts, with the proper consent.
Having access to event data provides a great indicator about each brand's performance, enabling them to strengthen their relationships with consumers or even acquire new customers in a more relevant way.
Data sharing for event organizers is another great value provided by technology. They can manage the event online by creating it inside the beamian platform.
The organizers can also manage onsite activities, such as check-in processes, areas and access control, space occupancy, number of participants, number of established interactions, and so on.
The data analytics is delivered to the organizer, thus creating an evaluation opportunity for them and the possibility of organizing future events based on the collected data.
Interesting in provide a revolutionary attendee experience for your next wine & food event? Get to know the best event technology solutions for either live or hybrid event scenarios.
How to turn a live event into an online buying experience?
Learn how to monitor & measure customer conversion rate in live events
Find out how to compare a demo event effectiveness to a paid media campaign
Get to know the ways you can carry over the traditional eCommerce tools to a live event
Read whitepaper
Our event solutions are 100% customizable! Talk to us.