Online & Hybrid Recruitment Software
Host online job fairs with an virtual career fair software
Digitalize in-person job fairs through data & tech
The beamian solution simplifies the recruitment process by delivering a managed service with either on-site and off-site support, and it can be adapted to in-person, hybrid and virtual settings.
1. Virtual career fair features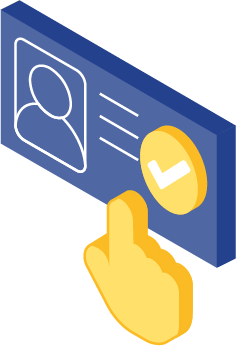 1. Online registration & file upload
Both students and recruiters need to get registered on the beamian platform before the event starts. At this same stage, students can submit their data and upload their CVs and LinkedIn profiles. By the same token, recruiters can upload their companies' information, sharing engaging content about their mission and values and also customize their job offers.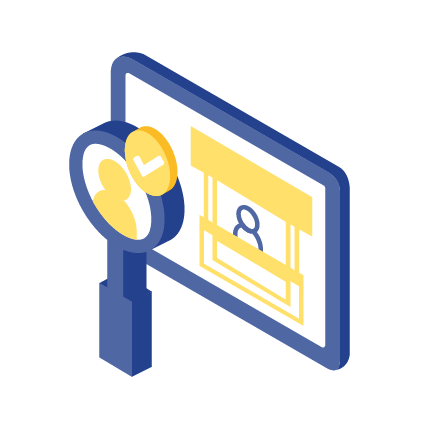 2. Fast recruitment & virtual stands
Students will have a view from all exhibitors and when they click on each one of them, they'll be able to enter on their virtual stand and search for the information they've uploaded beforehand. Looking for the right company is as simple as applying filters or downloading a summary with all companies' information for future reference. They can also apply to any available job offer at any given time or interact with the recruiters via chat.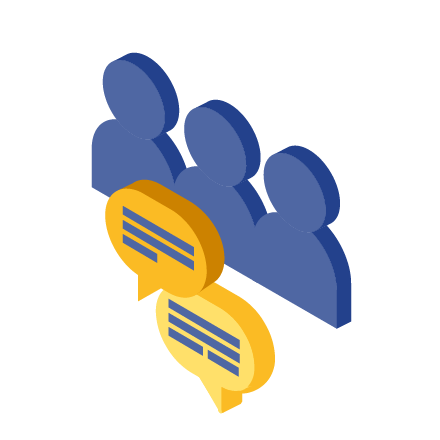 3. Online chat & workshops
Candidates can search for specific job offers and apply for those that best fit their profiles. To get in touch with a recruiter, they can simply start an online chat or participate in specific workshops or sessions. The chat recruitment tool is also available for the recruiters, so they can interact and enrich their relationship with students at first hand. If they're still unsure about a specific candidate, they can always mark it as favorite and revisit it later.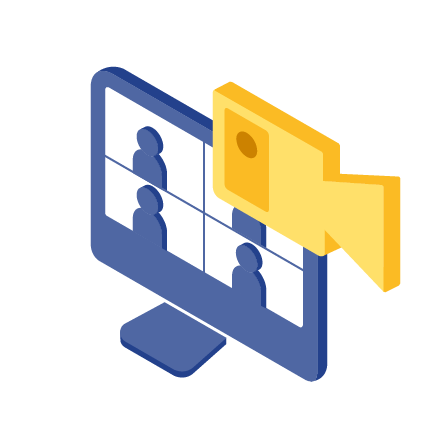 4. Enriched conversations & videocall interviews
Once students click on the job offer of their interest, they'll be able to see all the details and apply for it. The application will be immediately visible to the recruiter, who can instantly invite them to a videocall interview that will display their personal agendas. Recruiters can also engage candidates and make it a conversation by conducting a live streaming with a Q&A session, allowing them to conduct webinars, workshops or any other type of shared content.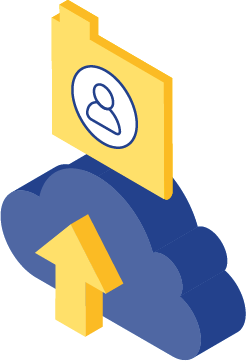 5. Event data & insights
Recruiters will have real-time visibility of all uploaded job offers and number of applications (view by vacancy). Candidates will be able to download information about the job offers to which they've applied. And the organizer will access relevant insights, such as the number of registered companies/students, the number of applications per recruiter, the number of conducted interviews and the number of registrations per session/workshop.
Engage more candidates & improve your hiring quality with a fully-branded virtual career fair experience.
Bring employers & candidates together in a secure, engaging and targeted way
Capture top talent and conduct interviews within a virtual setting that get rid of all geographical and capacity restrictions
Engage job seekers through different types of digital content, while saving massive costs spent on traditional job fairs
Engage Talent with a
Cost-Effective Virtual Career Fair
2. In-person & hybrid career fair features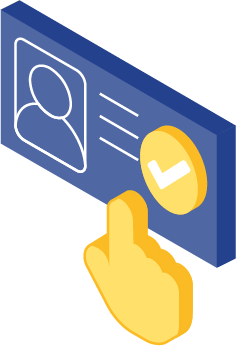 1. Online registration
Everything's ready before the show begins! Candidates register online before the event, submit their data and upload their CV and LinkedIn profile.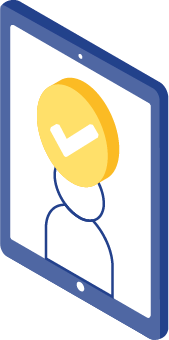 2. Faster check-in
Candidates and companies can check in at the event in just a few seconds.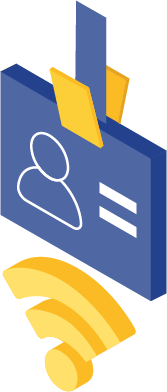 3. Smartbadging
Each candidate's data is associated with a unique smart badge (student card or other) to make it easier to deliver the digital applications during the job fair.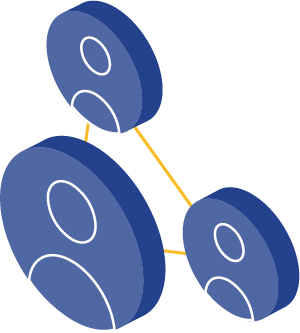 4. Interactive solution
There is more time for in-person and live interactions. The recruiting companies can access candidates' data, take notes on them and collect contacts in real time.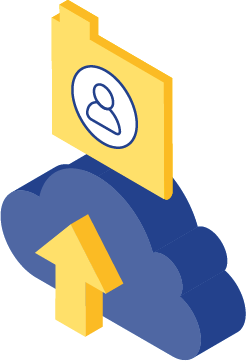 5. Event data & insights
After the job fair, both companies and candidates have access to all the data that has been shared.
Face-to-face interactions will be more powerful than ever with digital transformation.
Candidates can previously register online for the job fair event, submit their data and upload their CVs and LinkedIn profiles.
Through contactless technology, candidates can leave their digital applications at any recruiter by simply touching their smart badge on the beamer (the companies' electronic identifier).
Candidates receive the information and contacts of the companies to which they've decided to apply.
Companies can also register online before the event by filling out an online form with their company data.
One of the most relevant added values is that employers can access all the applications in real time, and are even able to access the candidates' data, take notes on them and mark their favorites.
Companies receive all the digital applications in an organized way as well as the notes they took on the candidates.
Job fair organizers are able to manage their recruiting event from a unique platform, starting by creating online registration forms for job seekers and employers.
All data in your hands in just one place! They'll be able to analyze all event data about the job fair (access control, number of participants, number of interactions, most requested companies, and so on).
Through an analytical big picture, organizers gain a deeper understanding of what happened during the fair, which can generate valuable insights for future editions. We're talking about an event solution for maximum ROI!
Our event solutions are 100% customizable! Talk to us.