Digital Tools & Solutions for Corporate Events
A maximized experience for participants and an innovative way to manage event onsite activities for brand organizers.
Read more
Brands don't just happen. Your event shouldn't too.
Create your event from start to finish through an integrated online platform that allows you to manage online registrations, check-in processes and access control for different sessions or workshops.
Open Source Lisbon experience
What does a brand event look like with beamian?
Let's outline the event experience from the beginning.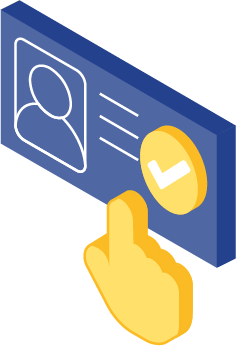 1. Online registration
Every participant can register online for the event by filling out a registration form.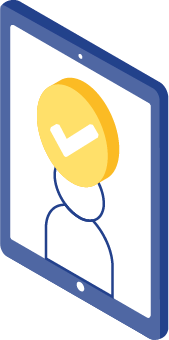 2. Faster check-in
A quick check-in system allows you to eliminate waiting lines at your event. Each participant's data is also associated with a smart badge at the check-in area.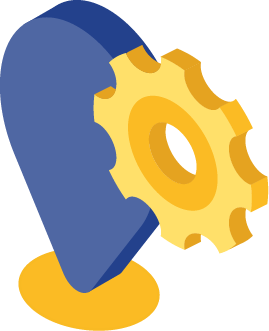 3. Access Control
Access control provides a quick and easy way to restrict participant access to certain areas of your event.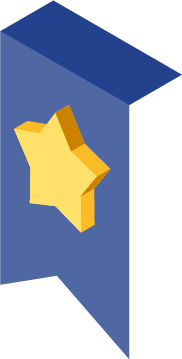 4. Brand engagement
People can interact and connect with your brand in a more agile way. They don't need to fill out forms during the event, instead they simply tap their smart badge and instantly transfer their data to you.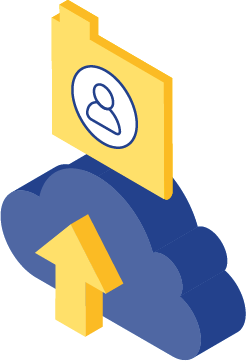 5. Event data & insights
You'll be able to prove the much higher engagement rates with solid data. All the interactions get saved on the beamian platform, so that you can better understand your event's reach and performance and even outline plans to maximize it.
Improving the participant's experience while gathering valuable event insights
The beamian system provides a tool for corporate events to manage online registration and perform attendance control in real time, such as the number of check-ins that have already happened, the number of attendees at specific conferences or sessions, the number of shared contacts, and other interactions that are recorded electronically through the smart badge. Collecting these data is contactless, paperless and means that you are able to measure your event's success and ROI.
Less paper. More information
"This partnership resulted in a modernization of our event's check-in process, it streamlined the way we send information to participants and it allowed the collection of structured data for future analysis.

Alexandra Rocha

Marketing & Communication, Portuguese Chamber of Commerce and Industry
Everyone wins with a digital transformation
Participants register online or buy tickets for the brand event and each one is identified at the check-in area by associating their data with a unique smart badge.
People can easily interact by simply tapping their smart badge on the beamer, an electronic device that can identify specific exhibitors, brands or even spaces and products.
Participants take advantage of an online buying experience, being able to receive relevant offers, discounts and promotions based on their interactions. They can even access their data and exercise their legal rights whenever they want.
Brands can manage their own events by creating them online through the beamian platform. This includes creating the pre-registration forms and having on their side the ticket sales process (if applicable).
The event experience can include brand activation ideas focusing on digital transformation, gamification and social engagement.
Having access to event data provides a great indicator about the event's success and ROI. The collected data is also a relevant tool to nurture a highly segmented database afterwards.
Our event solutions are 100% customizable! Talk to us.